This is the already known "Dunyasha"
In the Planeta shopping and entertainment center in Perm, the Promobot company opened a new cafe, notable for the fact that a robot works in it, not a person. This is already known to us "Dunyasha" .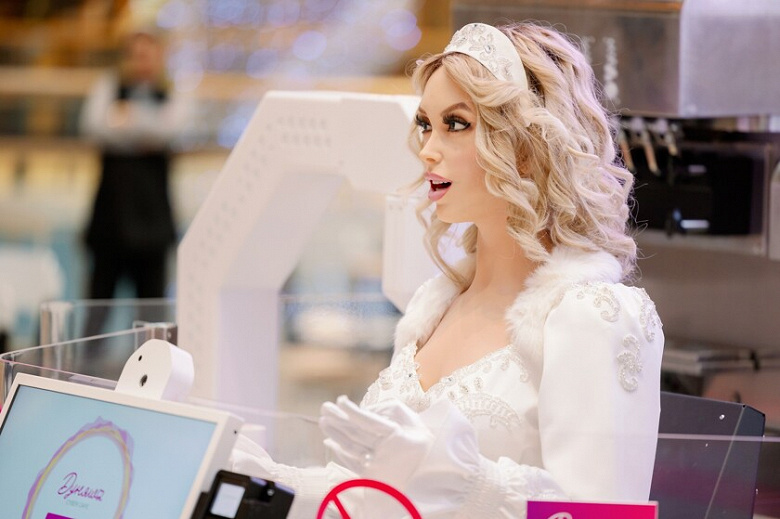 At the same time, the robot was dressed up as a Snow Maiden – after all, the New Year holidays will begin soon. However, the overall design remains the same.
According to the developers, they have updated the firmware of the robot, and now they can sing New Year's songs with it or solve riddles, which children will surely appreciate. In addition, the robot can brew coffee, serve ice cream and sweet drinks.
As noted, the system is fully automated and does not require human intervention. All orders are prepared by special mechanisms, and the electronic Snegurochka is in charge of serving.
Earlier it was reported that similar cafes will open in the UAE. At the first stage, we are talking about five objects, but in the future this number may be increased