PD-35 development deadlines are postponed by two years
As Managing Director – General Designer of UEC-Aviadvigatel JSC Alexander Inozemtsev said on the sidelines of the Perm Engineering and Industrial Forum, the development timeline for the domestic ultra-high-thrust turbofan engine PD-35 is shifted by several years.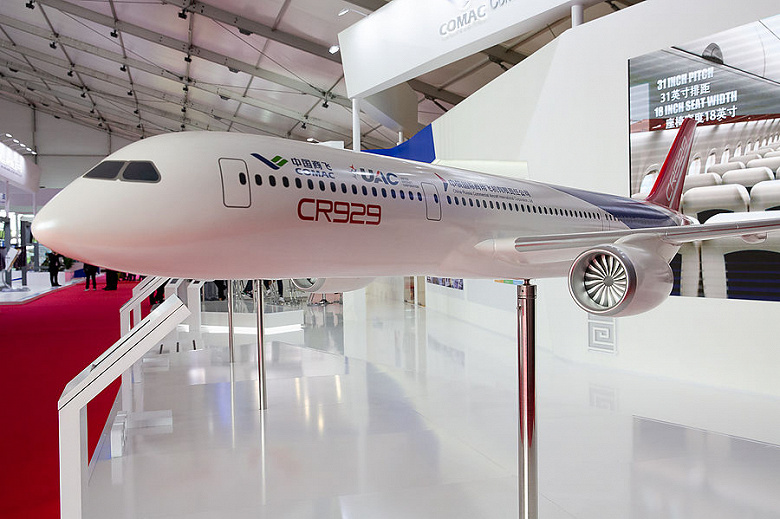 " According to the PD-35, we had planned terms [of development] until 2027-2028. Now, due to all the events, [the deadlines] are being shifted a couple of years to the right, because the funds have now been redistributed to increase the volumes of PD-14, PD-8, PS-90A. This is a forced measure, but nothing stops ," said Inozemtsev.
The PD-35 was planned to be used in promising domestic wide-body aircraft, including the Russian-Chinese CR929 . It could also be used in the Il-96-400M and An-124.
The development of the PD-35 began in 2016, and the demonstrator engine was planned to be assembled and tested by 2024. It is expected that the creation of PD-35 will cost 180 million rubles.