"I have no doubt that in the next few years the biometric system will be actively used in everyday life"
In an interview with Argumenty i Faktam, Deputy Mayor of Moscow Maxim Liksutov said that 220,000 passengers had already paid for travel using Face Pay.
Now there are 220 thousand users who have made 36 million passes and paid for the fare using their biometric data. In the first reading, the State Duma adopted a law on a unified biometric system. I have no doubt that in the next few years the biometrics system will be actively used in everyday life: in a store, in a bank, etc. You should not worry about your data: we all use phones that are unlocked with fingerprints or face recognition. At the same time, at first, when the technology first appeared, everyone was afraid to hand over data. And then they realized the convenience – and now it does not bother anyone. It will be the same with fares.
Maxim Liksutov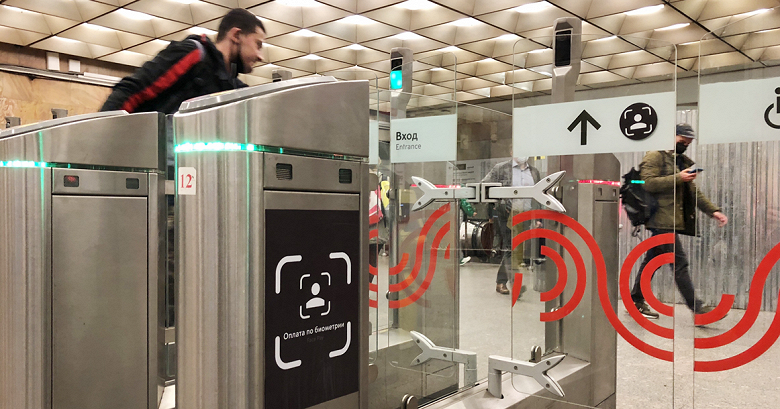 He added that he was one of the first to hand over his biometrics: "And when I go down the subway, I always cry with the help of a biometric portrait – it's very convenient, you don't have to look for cards."
Now payment for travel using biometrics is working at all stations of the Moscow metro, in September all stations of the Moscow Central Ring were connected. We will soon connect Aeroexpress and Moscow Central Diameters. And river transport, which will be next year. In the future, it will also be possible to pay for travel using biometrics on land transport – tests are now underway. But all other payment options – Troika card, bank card, telephone – we will leave them all to choose from. The mayor set us the task of making the forms of fare payment convenient and diverse.
Maxim Liksutov