The system is already available on 20 Airbus A320ceo aircraft
Aeroflot Airlines is relaunching its wireless streaming in-flight entertainment system, which is already available on 20 Airbus A320ceo aircraft.
The wireless entertainment system will be available on 64 Airbus A320ceo aircraft in the coming days, with more aircraft to follow as the software develops.
The return of an entertainment program that can be connected from a personal gadget via WiFi became possible thanks to the latest IT development of domestic specialists. The corresponding software was created in the shortest possible time specifically for Aeroflot.
Aeroflot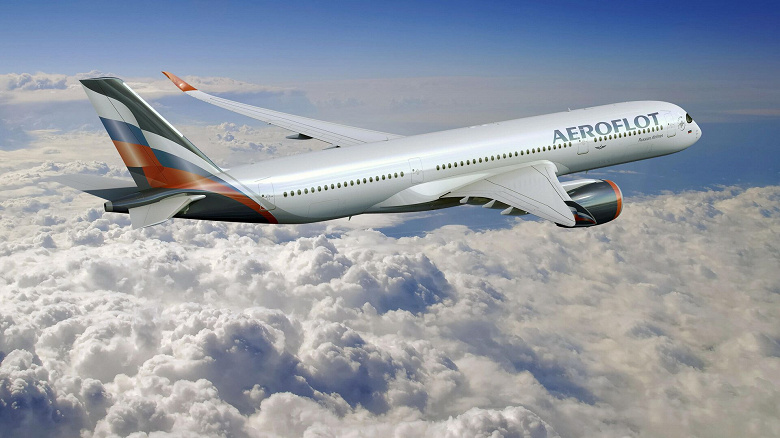 On long-haul aircraft Boeing 777, Airbus A350, Airbus A330, as well as in business class on medium-range aircraft Boeing 737 and Airbus A320neo, a stationary entertainment system is available (monitors in the backs of seats).
The fact that Aeroflot is working on a domestic technical solution for the resumption of the entertainment system on aircraft was reported on December 1 . At the same time, it became known that the entertainment system became unavailable due to the refusal of foreign suppliers to provide services.