Now in a hatchback ,
Chevrolet has unveiled the all-new 2024 Chevrolet Aveo in Mexico, now available as a hatchback. The manufacturer claims a new design, as well as increased comfort and safety.
"At Chevrolet, we continue to find new ways with vehicles that meet the needs of our customers. The new Aveo hatchback will offer more value within the subcompact offering to retain current customers in the segment and win over more Mexicans," said Wilberto del Angel, Chevrolet marketing manager.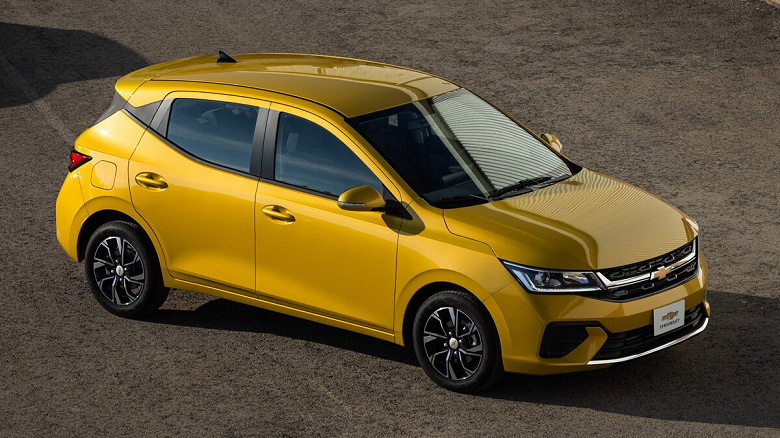 Chevrolet Aveo 2024 is built on a chassis with a semi-independent rear suspension and is equipped with a 1.5-liter naturally aspirated engine with 110 hp, which works in conjunction with a manual or automatic transmission.
The 2024 Chevrolet Aveo received a new body style, a new grille, alloy wheels with a two-tone design and new headlights with daytime running lights. The driver and passengers are waiting for a new spacious interior and trunk, which stands out for its spaciousness. The rear seats fold to form a flat floor. There is also a lighting lamp for the cargo area.
The Chevrolet Aveo 2024 received new disc brakes, an ABS system, 6 airbags, a seat belt warning system in all places and parking sensors.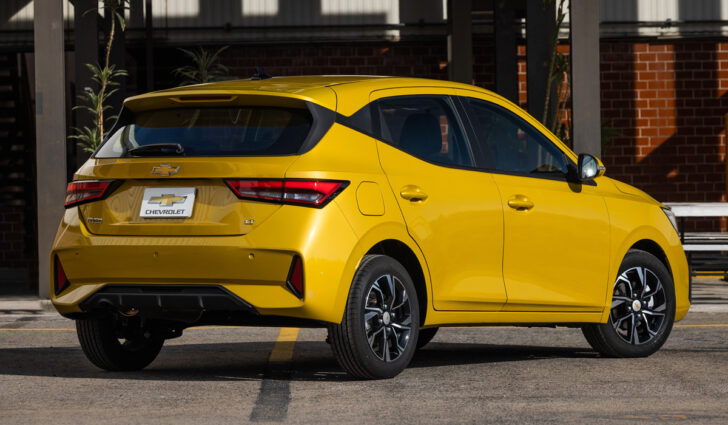 The new Chevrolet Aveo Hatchback will go on sale in Mexico in the first half of 2023. Detailed information about versions and prices will be announced later.