When this update will be released is unknown.
Microsoft is working on a Windows Subsystem for Android (WSA) update. One of the future innovations there will be support for playback of streaming video with high resolution and DRM protection.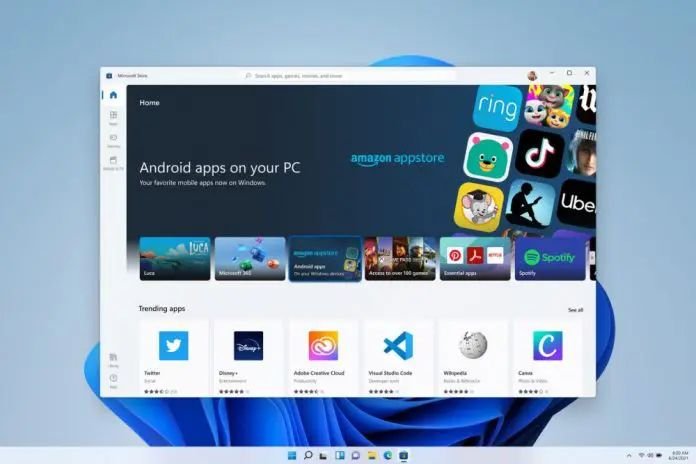 The Android subsystem already knows how to play streaming video, but only the one that does not have DRM protection. However, future innovations should solve this problem. The company said that this feature is in the development list, but did not specify when it should be expected in the release.
Earlier this month, Microsoft added support for Android 13 to Windows Subsystem for Android. And Google officially unveiled Android 13 in August. That is, only a few months have passed between the launch of a new version of the mobile OS and its implementation in Windows 11.
It is possible that in 2023 the Android subsystem will receive a number of new features, but so far there is no specifics on this score