Production of 3nm SoC at TSMC factories has already begun
As reported by 9to5mac, Apple's A17 SoC, which is expected to be used in the iPhone 15, will focus more on improving battery life than increasing processing power.
Despite the fact that there are still nine months left before the announcement of the iPhone 15, TSMC's Taiwanese factories will be ready to start production of new single-chip systems much earlier, in the spring. A few days ago, the company held a solemn ceremony dedicated to the start of mass production of 3-nanometer chips. This new process is expected to debut in the Apple M2 Pro single-chip systems for Macs and later be used in the Apple A17 in the iPhone 15. Future Apple M3 SoCs are also expected to use the 3nm process.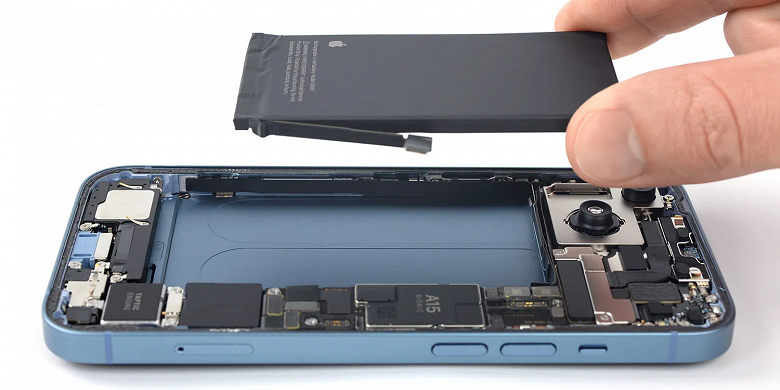 According to Bloomberg, speaking at a press conference, TSMC Chairman Mark Liu said that 3nm single-chip systems provide better performance than 5nm chips, while consuming about 35% less power.
Preliminarily, the announcement of the iPhone 15 is expected in September next year.