And at the same time in preventing third-party iPhone repair
The stories of Apple resorting to planned obsolescence of the iPhone will never end. The association Halte à l'Obsolescence Programmetée (HOP) has filed a complaint against the company, accusing it both of the above practice and of Apple preventing its smartphones from being more easily repaired.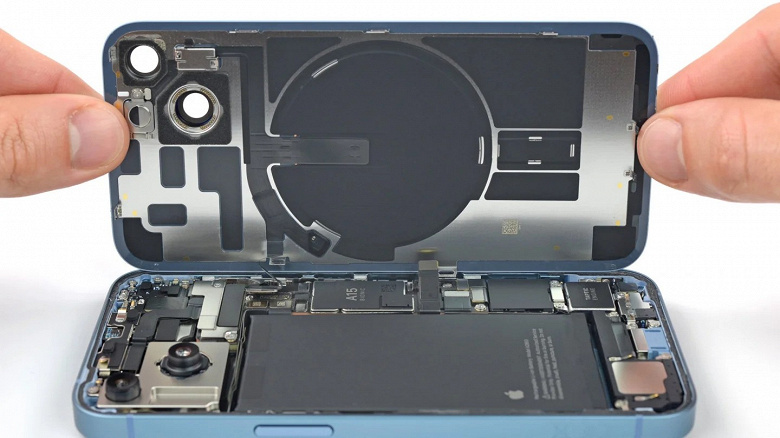 For starters, the complaint focuses on a serialization issue. We are talking about a common practice by Apple when the company links the serial numbers of various components of the device. Thus, the company limits the possibility of self-repair and repair in unauthorized service centers, because if the part is replaced with an unsuitable smartphone, it simply will not work. Moreover, the association speaks of cases when identical original parts were used in the repair, but smartphones still did not work. There have also been cases when, after repair, the device functioned normally, but after the next iOS update, the performance was disrupted. This has been the case with many iPhone XRs since updating to iOS 16. 
Overall, the 60-page complaint filed by HOP contains several main points: misleading commercial practices and torts amounting to planned obsolescence. At the same time, unfortunately, there is no specific data on planned obsolescence in the public domain. But you can remember that at one time Apple had to pay a fine for the decline in performance of the iPhone over time. Then the company explained this by the desire to maintain autonomy.