Track Pugacheva arranged by Mick Gordon
As part of The Game Awards 2022 (TGA), developers from the Moscow studio Mundfich showed another Atomic Heart trailer. By tradition, it goes to the popular song of those years – "Arlekino" performed by Alla Pugacheva in the processing of Mick Gordon.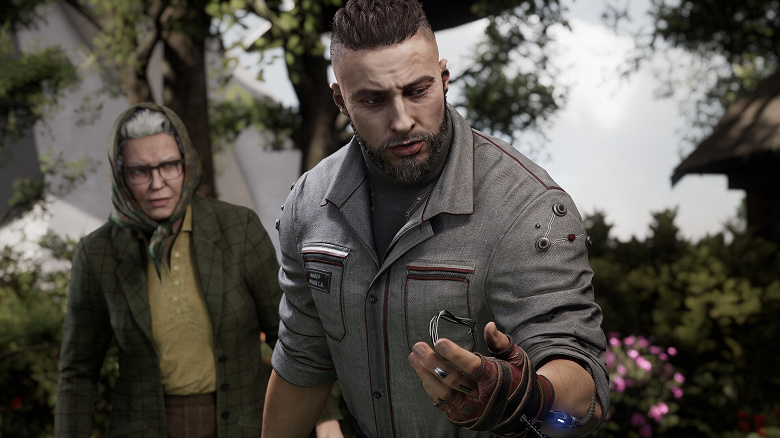 The video showed fights with robots and creepy polymer creatures. The game itself will release on PC, PlayStation 4 and 5, Xbox One, and Series X/S on February 21, 2023.
The video can be seen below:
The game takes place in an alternate SSR. There, technology made it possible to create compact power generators, which made it possible to build a variety of robots, which changed the course of the war in 1941 and allowed the USSR to become one of the advanced states.
The events take place in the late 1950s, where artificial intelligence goes out of control and takes over one of the enterprises that produces robots. To solve the problem, Major Nechaev is sent there with the call sign P-3, who has a number of superpowers and can understand the situation.
Earlier it was reported about another video, where they showed how you can destroy robots and collect weapons.