True, not all accounts are unlocked yet.
Elon Musk has confirmed that Twitter is beginning to remove the blocking of the accounts of some journalists who tracked his exact location.
He made this decision based on the results of two surveys in which one question was asked: "Unblock accounts that transmitted my exact location in real-time?" In total, more than 4 million people took part in these two surveys. The majority voted for the account lockout to be lifted immediately.
The people have spoken. Accounts that tracked my location will be unblocked.
Elon Musk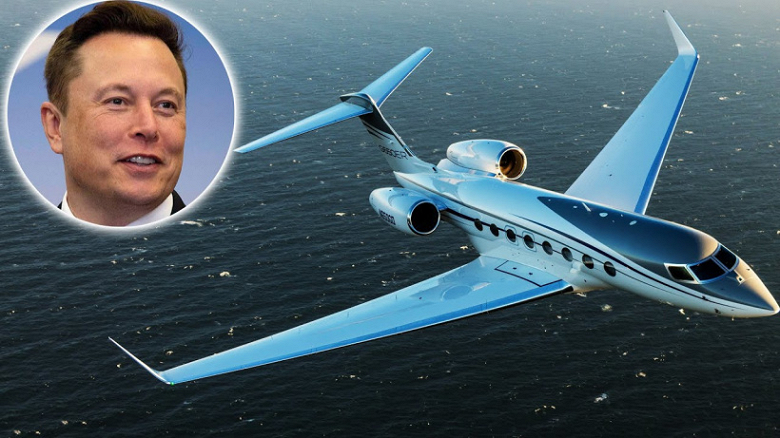 Accounts of journalists from various publications, including The New York Times, CNN, NBC, The Intercept, and others, were blocked on Thursday after they wrote about the blocking of the @ElonJet account that tracks Elon Musk's private jet.
At the time of writing, the accounts of CNN's Doni O'Sullivan, The New York Times' Ryan Mack, Mashable's Matt Binder, and The Washington Post's Drew Harwell have been unblocked again. The @ElonJet account remains suspended for the time being.
Twitter updated its policy this week to ban the sharing of "real-time location information."  Musk also said he would sue the creator of the @ElonJet page after an unknown person pursued the car in which the billionaire's child was.