In total, it is planned to produce 10.6 thousand cars of generations K4 and K5
KamAZ will resume production of trucks of a new model range in 2023, as reported by the press service of the enterprise. In total, it is planned to produce 10.6 thousand cars of the K4 and K5 generations: the first will be assembled from the remnants of components, and the second – on a new component base, which is not affected by sanctions.
In 2021, 10,957 cars were produced, and this year production has dropped to 4,193 cars. This is mainly due to the lack of components and the departure of foreign partners.
The general director of KamAZ, Sergey Kogogin, recalled that the company had been working on a project for the production of K5 generation cars for several years. But in 2022, the future of K5 and all the efforts invested were in question.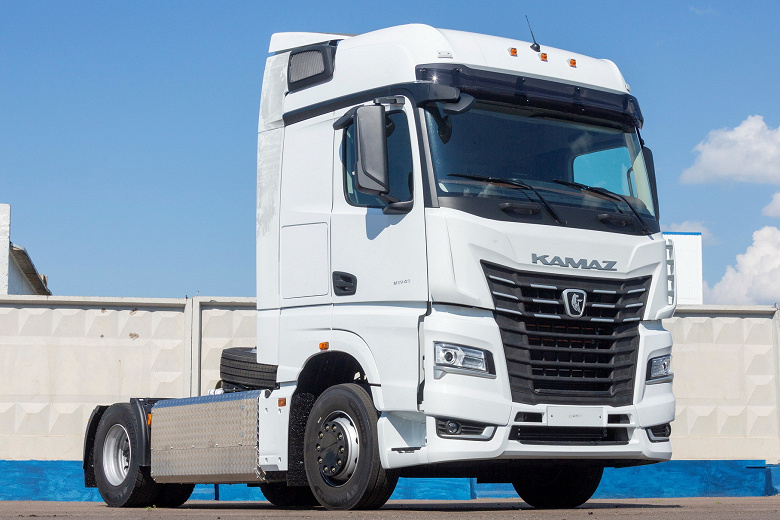 "We have been developing, investing, preparing for five years. This is an international project, and for us the situation was painfully difficult. But I must say that with the help of the team in a few months we have done what could have been spent several years, "said Sergey Kogogin, recalling the import substitution program.
In order to resume the production of K5 trucks on a new component base, the company localized 2.3 thousand parts and assemblies. With one part of the nomenclature, KamAZ did it itself, and with the other, new partners helped. Today, the K5 car is localized by 70-80%.
`