He, as well as Xiaomi 13, were supposed to be presented tomorrow
Today, a large number of pictures have appeared on the Web showing the working flagship Xiaomi 13 Pro. The images confirm what has been talked about a lot earlier – the phone uses Snapdragon 8 Gen 2 SoC, and Android 13 with MIUI 14 interface (version 14.0.2) acts as a software platform.
The device received RAM expansion technology by creating a virtual partition in flash memory, due to which 8 GB of RAM in the basic version is increased to 13 GB. As for the base amount of flash memory, it  will be 128 GB.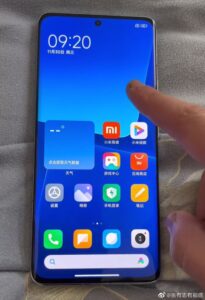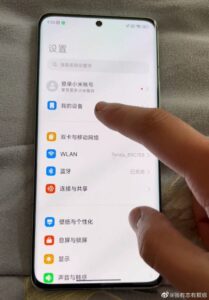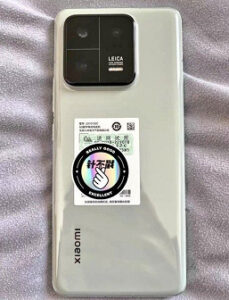 In the design of the front panel, decent screen frames attract attention, especially the bottom one. The display, unlike the younger Xiaomi 13, is curved. As for the camera block, it is so large partly due to the use of a large inch sensor (this is officially confirmed today).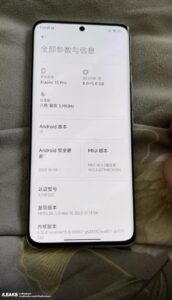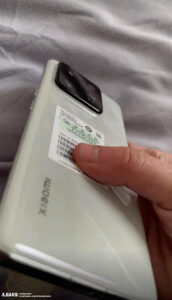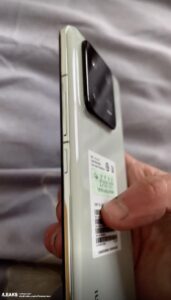 The official premiere of Xiaomi 13 and Xiaomi 13 Pro was supposed to take place tomorrow, but today it was canceled , and a new date for the official event has not yet been announced.