Intel cards are really bad
Modern video cards (and not only) are almost always compared in Windows, which is logical. But, if suddenly someone needs Linux, but wants to play, the choice of a 3D card should be approached a little differently. As recent tests have shown, in this case, Nvidia reigns supreme.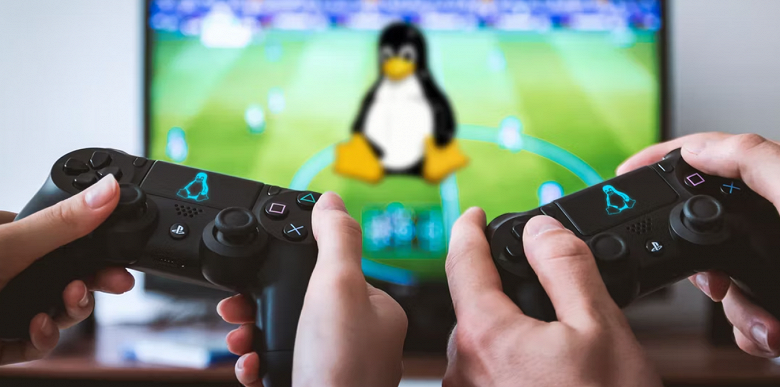 The Phoronix resource has tested many modern video cards from different segments in Linux in several actual games. The results are different from what we are used to seeing when using Windows.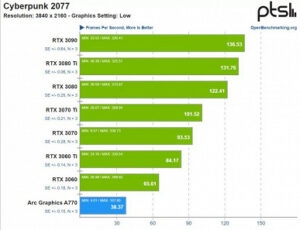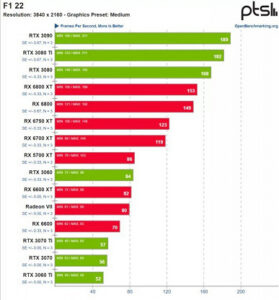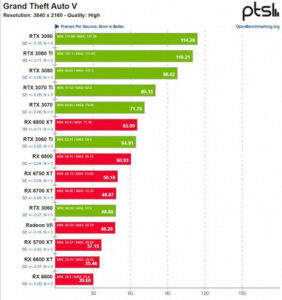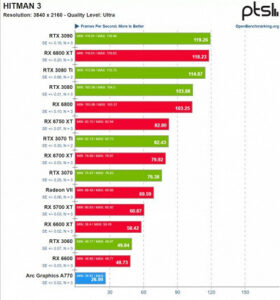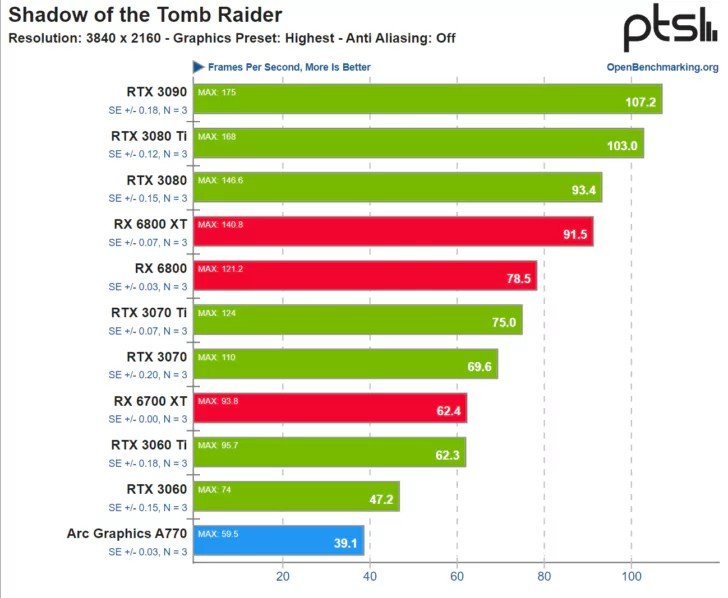 As you can see, GeForce graphics cards will be the preferred choice for Linux gamers. For example, the GeForce RTX 3060 usually outperforms the Radeon RX 6600 XT, although the latter is faster when using Windows. There is an exception in the form of Hitman 3, where the balance of power is generally similar to what we see in Windows. Also, some Nvidia cards show strange results in F1.
The Intel Arc A770 adapter, where he participated, proved to be a complete failure, but Intel initially warned that DirectX 12 was needed for the normal operation of its new products.  
Thus, AMD and Intel still have a lot of work to do to make their cards more competitive on Linux. Given the release of Steam Deck and the breakthrough in the development of Linux as a gaming system, this can be very relevant.