The company has been undersupplying video cards to the market for a long time due to weak demand
Nvidia has clarified the situation with the shortage of the GeForce RTX 4090. As it turned out, the bulk of the cards were sold out in just the first two weeks after the launch.
That is, despite the lack of demand from miners and the absence of problems with the production of semiconductors on the scale that they occurred two years ago, Nvidia still could not meet the demand.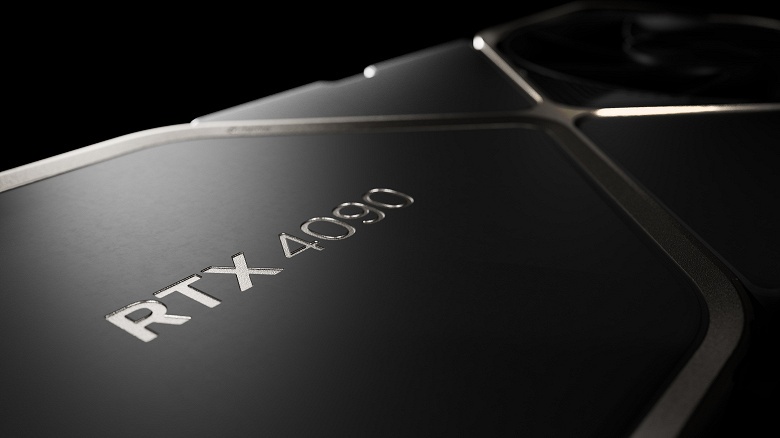 Regarding the new deliveries of the RTX 4090 directly, the company did not say anything, but told an interesting detail about video cards in general. Actually, we have heard such rumors before, and now Nvidia itself has stated that for some time it has been undersupplying 3D cards to the market. This was due to the fact that after the big downturn in the cryptocurrency market, the demand for adapters fell sharply, the prices of new and used cards also fell, which made it pointless for Nvidia to keep the same pace of supply. Moreover, even now the company has not yet returned to the original supply volumes, but it is not clear if this is all about the RTX 4090.
In any case, Nvidia noted that the balance between stocks and deliveries should be achieved by the end of the year, and the company planned a full resumption of deliveries in the first half of 2023.