The organization also warned its members that they are responsible for their products.
The PCI-SIG organization has finally also decided to speak out on the situation with the melting of the 12VHPWR connectors on the GeForce RTX 4090. It is the PCI-SIG that is responsible for the PCIe specifications and, in this case, the new power connector.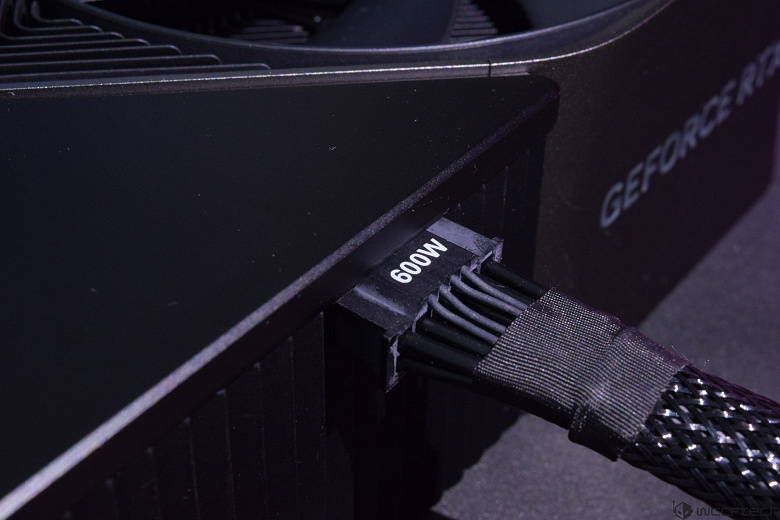 Nvidia released and sold an RTX 4090 with a defective and dangerous power cable plug and socket, resulting in non-functional consumer cards and a serious electrical and fire hazard for every customer
That is, specifically in this situation, the organization blames Nvidia. In addition, in the appeal, the organization also says that it is its members who undertake to use the new power connector that are responsible for the design, manufacture and testing of their products.
PCI-SIG wants to convince all members that manufacture or sell PCI-SIG technology (including the 12VHPWR connector) to take all appropriate and reasonable steps to ensure the safety of end users. Members are reminded that the PCI-SIG specifications provide necessary technical information for interoperability and do not address proper design, manufacturing methods, materials, safety testing, safety tolerances, or workmanship. When implementing the PCI-SIG specification, participants are responsible for the design, manufacture and testing, including security testing, of their products.
As a reminder, Nvidia recently issued a statement regarding cases with RTX 4090 video cards. The company said that the main problem is the incorrect connection of the connector to the video card. To be more precise, often users simply did not insert the connector completely. At the same time, a class action lawsuit has already been filed against Nvidia.