This is a large 32 inch display
Samsung has nominally announced its new Bespoke Family Hub refrigerator, which will be fully shown at CES 2023. And this refrigerator stands out with the presence of a giant screen.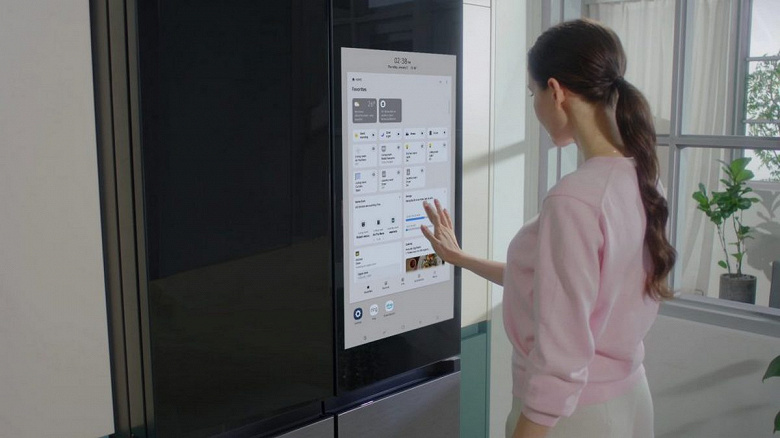 Now in the company's lineup there is a model with a 21.5-inch display. The new model will get a 32-inch screen!
The screen is characterized by Full HD resolution and is installed vertically. And even Samsung itself speaks directly, first of all, not about the convenience of placing online orders for products, but about the use of modern social platforms and applications focused specifically on vertical content. In addition, the refrigerator supports Samsung TV Plus with more than 270 picture-in-picture channels.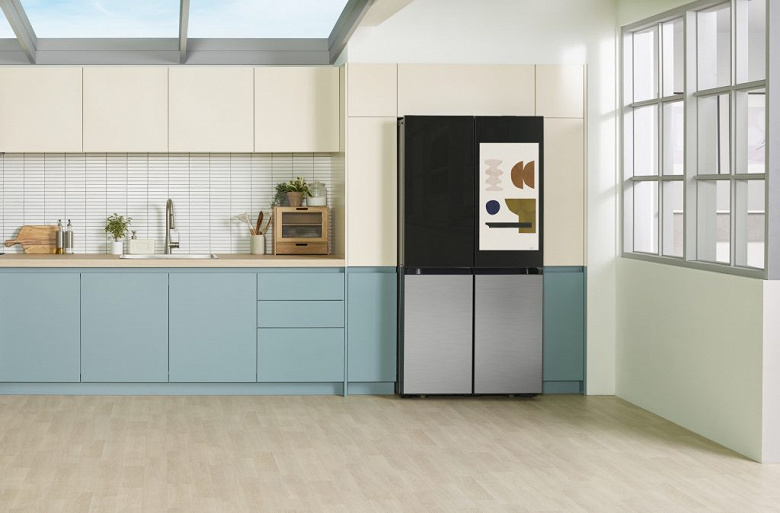 Of course, the screen can also be used to place orders and view recipes. In addition, the device can act as a hub for the smart home system. In general, there is support for SmartThings: SmartThings Energy, SmartThings Cooking, SmartThings Air Care, SmartThings Home Care, SmartThings Pet Care and SmartThings Clothing Care.