Owners should park away from buildings and not leave vehicles unattended
Subaru said on Tuesday that it is recalling 271,000 Ascents built from 2019 to 2022 due to increased fire risk.
The Japanese automaker said owners should park away from buildings and not leave cars unattended with the engine running. The wiring connection may have a manufacturing defect that could cause a fire when the heater is in operation. There have been two incidents of fire so far, but no casualties or accidents have been reported as a result of the fires. Subaru dealers will replace the heater ground bolts and, if necessary, replace the ground wire and connector holder.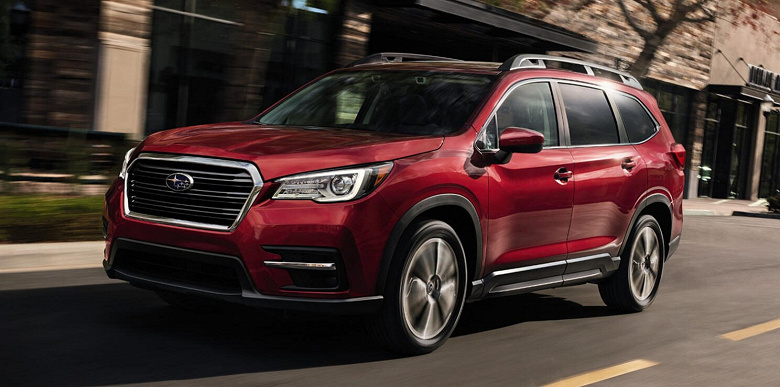 The National Highway Traffic Safety Administration said that until the recall is finalized, owners must park vehicles outdoors. If the owner notices or feels smoke coming from the dashboard or driver's footwell, he should immediately stop the car and turn off the ignition.
Subaru said that "out of a precaution, the company has decided to conduct a voluntary vehicle recall."