The leader for 11 months is the Peugeot 208
Despite the fact that things have not been going well for Tesla lately, the Model Y exceeds all expectations. After a poor performance in October, the electric crossover soared to number one in November, outselling all other vehicles in the European market.
November sales data shows Tesla sold 19,144 units of its Model Y electric crossover, up 260% from November 2021. The success came after a disastrous result in October, when the Model Y did not even enter the top 50 best-selling models in Europe. The Tesla Model Y outsold the Dacia Sandero and Toyota Yaris, with sales of 18,746 and 17,309 units, respectively, according to preliminary data from Dataforce.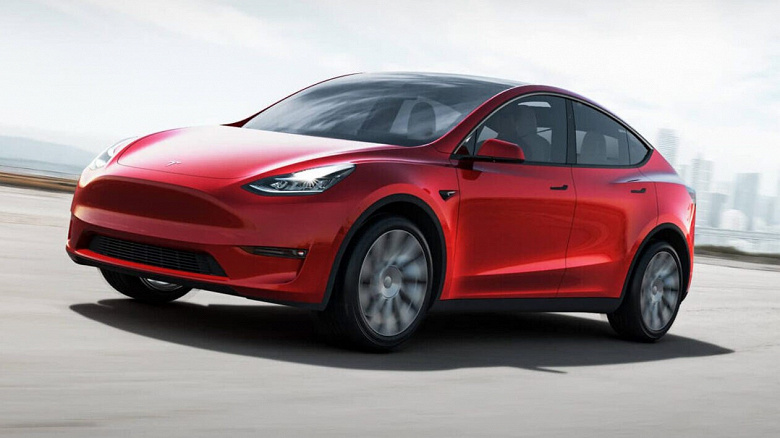 In the first 11 months, the Peugeot 208 is the best selling car in Europe with sales of 193,743 units. The French city car is poised to end 2022 as a bestseller in Europe, followed by the Dacia Sandero, Volkswagen Golf and T-Roc.
As for the Tesla Model Y, it has little chance of getting into the top ten. In the first 11 months, 105,283 Model Ys were sold, up 468.7% from 2021. Tesla Model 3 result was 70,737 cars, including 12,449 last month.
Earlier, Elon Musk sent an email to employees in which he tried to convince them that Tesla would eventually become the most valuable company in the world .