So far, the company has released its smartphone only in Europe, the Middle East and Asia.
The company Nothing, which released a smartphone with a transparent back panel Nothing Phone (1), plans to soon enter the US market and compete with Apple there.
Carl Pei, the co-founder of Chinese mobile phone maker OnePlus, is in talks with US carriers to launch a new smartphone in the US, Pei revealed in an interview with CNBC without naming any carrier. So far, the company has only released its smartphone in Europe, the Middle East and Asia, but not in the US or Canada.
The reason we didn't launch in the US is because you need more tech support to support all carriers and their unique customizations they need to do on top of Android. We felt we weren't ready before. We are currently negotiating with some carriers in the US about a possible launch of a future product there.
Carl Pei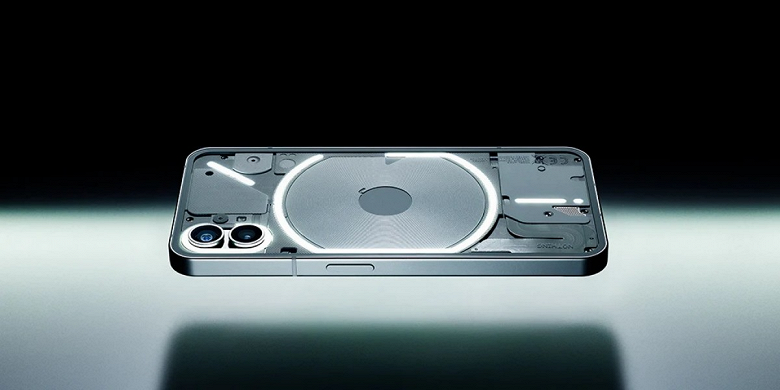 However, one-third of sales of its Nothing Ear (1) fully wireless headphones are currently in the US.
This is definitely a market that already has a lot of interest in our products. And if we launch our smartphones there, I'm sure we can achieve significant growth.
Carl Pei
The company expects its revenue to grow more than tenfold in 2022, from about $20 million in 2021 to about $250 million. The company plans to become profitable in 2024.