Honor is going to do better than Apple in China
After the presentation of the flagship tablet Honor Tablet V8 Pro , Zhao Ming, CEO of Honor, said that the novelty will be able to compete with the iPad in the $300 to $500 range.
Recall that the basic version of the Honor Tablet V8 Pro, which is equipped with 8 GB of RAM and 128 GB of flash memory, costs $ 360. For the version with 12/256 GB, they will ask for $ 475.
Zhao Ming believes that at home, Honor can do better than Apple because Apple prioritizes the US and other markets. Honor's main market is China.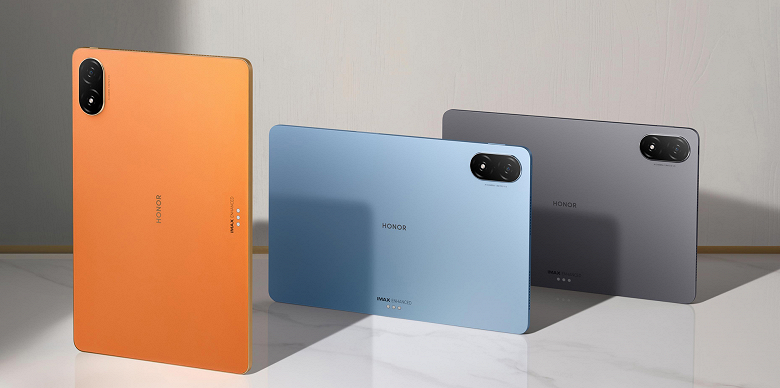 "We not only adapt to the needs and benefits of Chinese business people, scientists, students and office workers, but also fully meet the needs of everyday home audiovisual entertainment," said Zhao Ming.
Honor Tablet V8 Pro features the industry's first 144Hz adaptive refresh rate display with eye protection. It is also the first certified IMAX Enhanced tablet, the first Dimensity 8100 based tablet, and the first MagicOS 7.0 tablet.
The Honor Tablet V8 Pro will go on sale in China on December 30th.