You can't buy a sedan for 678,300 rubles
The simplest and cheapest Lada Granta of the Classic22 version disappeared from the showrooms of the brand's dealers in early October – more expensive (but also better equipped Classic22 Advance) cars were offered to customers. Now the Lada Granta Classic22 sedan has returned to showrooms.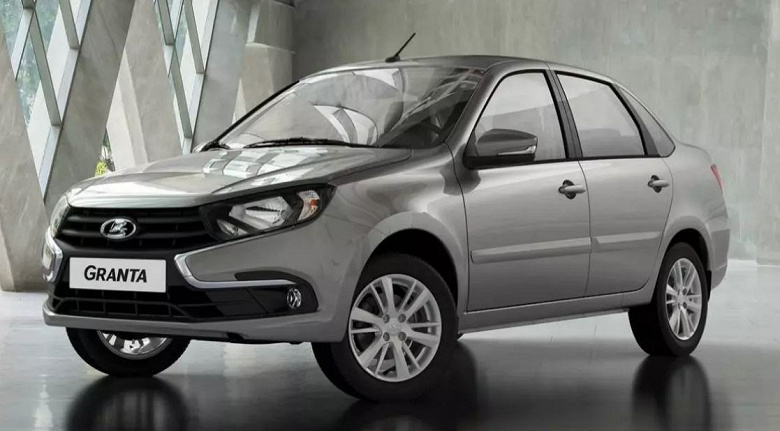 The recommended retail price of the "ripped" Granta is 678,300 rubles, but dealers sell it for 750-770 thousand (this is not counting additional discounts, for example, for a trade-in). There is not much in the equipment of such a car. You can only note power windows, power mirrors, on-board computer and audio preparation with 4 speakers of the audio system.