"Overall, the car looks good, but there is work to be done"
The former chief designer of the Lenin Komsomol automobile plant, Igor Zaitsev, worked at the enterprise from 1974 to 1987, when the Moskvich-2140 and Moskvich-2141 models were produced. In a recent interview with Gazeta.Ru, he commented on the design of Moskvich 3, saying that it looks modern, but the model has design flaws and there is no continuity with previously produced models.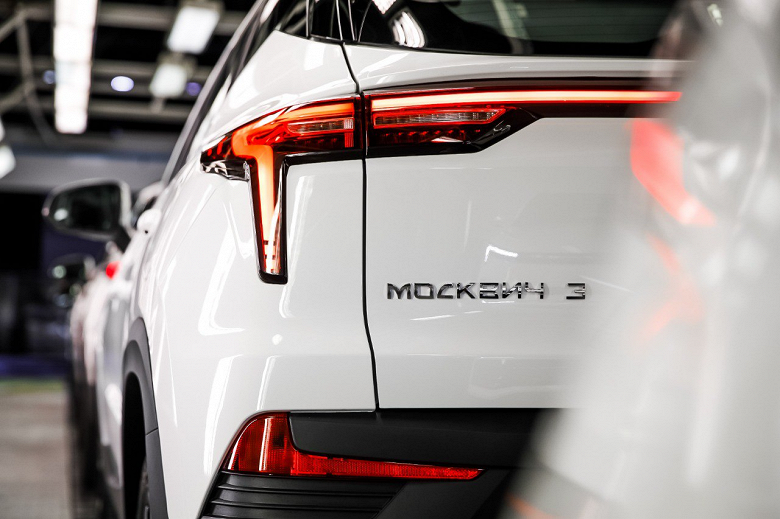 As for appearance, an old joke comes to mind: if I were Chaliapin, I would sing differently. In general, the car looks good, but there is work to be done. This car has a traditional "Chinese". If you look from the side, you will see two oblique stampings on the doors. One of them, from my point of view, is superfluous, it should be removed. There is another solution to this shortcoming – the top line must somehow be connected to the bottom, in other words, visually be closed. You can still slightly change the shape of the bumper.
Igor Zaitsev
He suggested that the plant is unlikely to be engaged in the modernization of this model, because it is a matter of big money and free time. After all, it is not enough just to draw a picture, you need to change stamps, adjust equipment, use other technologies.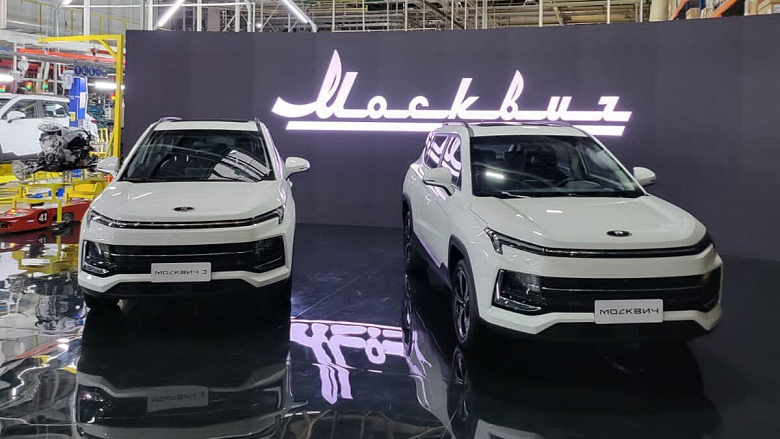 The current car "Moskvich" has nothing in common with the models of past years. There is no continuity, no connection with those machines that were produced before. Moreover, earlier in the model range there was no crossover.
Igor Zaitsev
Earlier, the Moskvich plant published details about the interior of the new Moskvich 3 crossover , presented last week.