iPhone 15 Plus could be cheaper than iPhone 14 Plus
As you know, the iPhone 14 Plus is sold quite mediocrely. According to recent rumors, against this background, Apple may make the iPhone 15 Plus cheaper than the current model.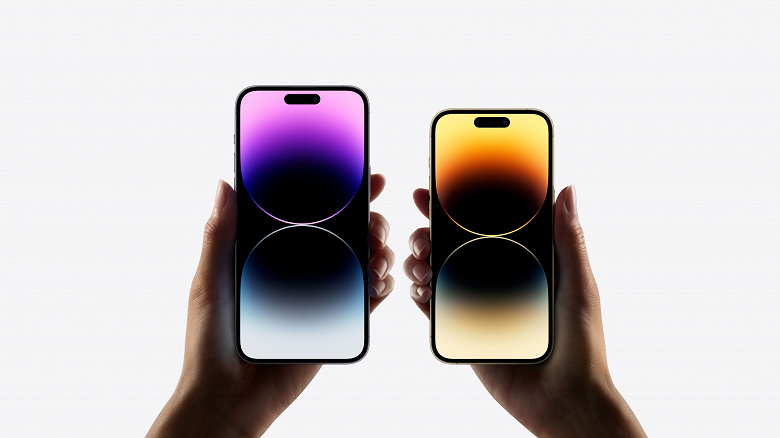 It is reported that Apple is now reviewing the iPhone 15 line, taking into account the demand for the iPhone 14 Plus. Among other things, the company is considering lowering the price of the iPhone 15 Plus relative to the current model from $900 to $800. However, a regular iPhone 14 is now being sold for $800, which means that such a shift should lead to a reduction in the price of the iPhone 15 from $800 to $700.  
If Apple does just that, it will be a very rare case in the company's history when a new iPhone drops in price so much relative to its predecessor without changes in positioning. However, it is worth remembering that within the iPhone 14 line, we received a sharp increase of $ 100, since the iPhone 14 itself starts at $ 800 against $ 700, which were asked at the start for the iPhone 13. And before that, the iPhone 12 started at all with 600 dollars. That is, in two years, Apple raised the price of a standard iPhone by $200. 
Also, do not forget that many sources say that Apple is going to widen the gap in parameters and price between the younger iPhone and iPhone Pro. When the price of the iPhone 15 Plus drops to $800, the difference between this model and the iPhone 15 Pro will already be $200, if the latter does not rise in price relative to its predecessor.  
In addition, Apple can solve the problem in other ways. It has an option to leave the prices of the younger iPhones at the current level, but increase the prices of the iPhone Pro by $100, or the company can, for example, reduce the price of the iPhone 15 and iPhone 15 Plus by $50 relative to their predecessors, and the older iPhone Pro relative to their predecessors. make it more expensive for the same 50 dollars. 
`
It is also worth noting that the information in this case was shared by the insider yeux1122, who had both accurate and inaccurate predictions. Of the exact ones, you can recall his words about postponing the release of the new MacBook Pro to the beginning of 2023. As we noted today, the fourth quarter of 2022 was the first fourth quarter in 22 years when Apple did not introduce new Macs .