But dealers still have such cars in stock.
As Autonews of the Day writes, the Patriot and Pickup models of the Ulyanovsk Automobile Plant are temporarily unavailable for order in versions with an automatic gearbox. This information is reflected in the price lists.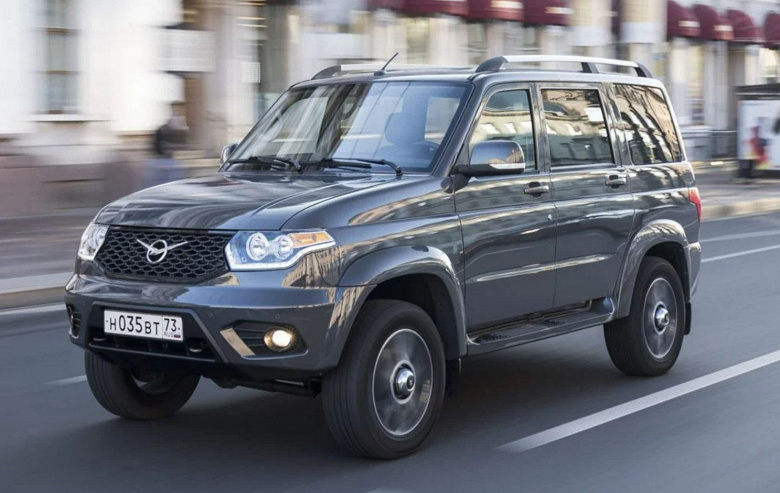 It is possible that this is due to the sanctions that cut off the plant from the French automatic transmissions Punch Powerglide 6L50. The Chinese BAIC manual transmission is already being installed on UAZ SUVs, it is possible that the new "automatic" will be able to be found in the open spaces of the Celestial Empire.
In the meantime, dealers in different cities of Russia still have new UAZs with automatic transmission. For such "Patriots" they ask 2-3.9 million rubles, "Pickups" – 2-3.4 million rubles.