This is the most expensive GeForce RTX 4090
EVGA has sold a prototype GeForce RTX 4090 FTW3 3D card that will never go into mass production again. The auction took place on the forum of the American branch of the company, the accelerator went to the user who offered $ 12,400 for the device. All this money will go to charity.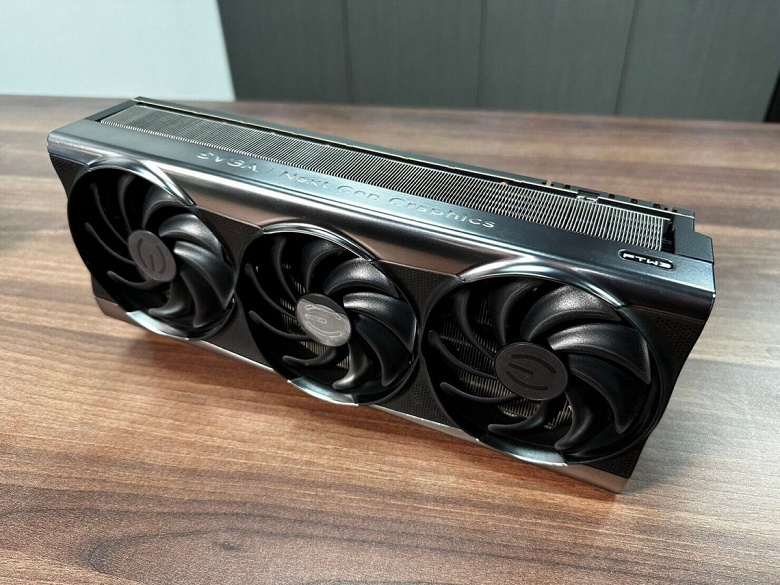 We have already talked about this story before . At first, EVGA tried to hold an auction on the eBay site, but due to the high cost of the lot (it reached $14,400), the site removed the item from sale. The re-auction was launched on their forum, and yesterday it ended. All proceeds from the sale of the prototype will go to the St. Jude Children's Research Hospital (Memphis, USA), which specializes in the study and treatment of especially dangerous childhood diseases.