Moreover, there are already more than 500 reviews, although retail sales started only on November 30
The Vivo X90, the world's first smartphone based on the MediaTek Dimensity 9200 SoC , only went on sale in China on November 30, but there are already more than 500 reviews for the device on the JD.com marketplace. This suggests that the device is in great demand. Well, the average rating of 98%, derived from these reviews, suggests that users liked the Vivo X90 – their expectations were generally met.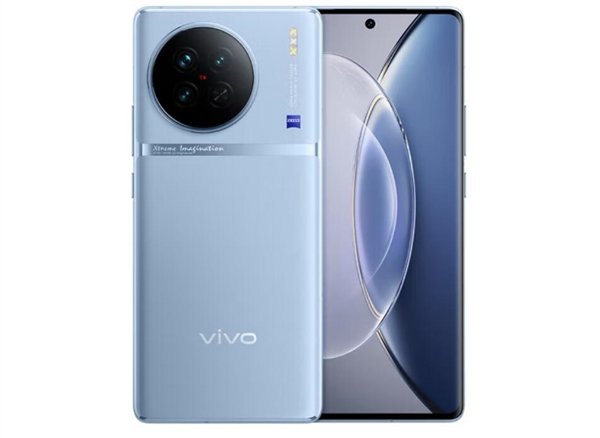 The Dimensity 9200 isn't as fast as the Snapdragon 8 Gen 2 in the Vivo X90 Pro+, but users aren't complaining about performance. Among the advantages, users also call the camera, stylish appearance, fast charging and good autonomy.