"We could potentially lead all US penitentiaries to riots"
According to Gazeta.Ru, citing a representative of the Russian group Killnet, hackers hacked the Advanced Technologies Group, which supplies software for US prisons, in order to demonstrate the vulnerability of the American security system.
With this hack, we want to show how pathetic America's security system is. By hacking the Advanced Technologies Group, we could potentially lead all US penitentiaries into riots.
Killnet Representative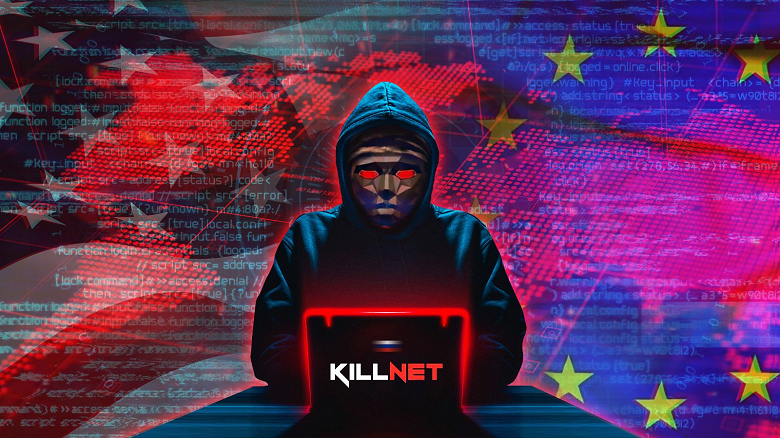 The hacker group announced the hacking of Advanced Technologies Group on December 18. It is reported that hackers gained access to data on prisoners, telephone conversations, personal data of all employees of the Administration of Correctional Institutions. Also, hackers allegedly have access to all systems for monitoring and tracking prisoners. In their Telegram channel, the hackers published a recording in which, allegedly, you can hear the conversation of one of the American prisoners.
Earlier, Killnet announced that the US Federal Bureau of Investigation (FBI) staff database had been hacked .