iSeeCars study covers 2 million vehicles
iSeeCars is a million car search engine and research platform that helps users find and compare cars using their own computer algorithm.
The iSeeCars website published a ranking of the best cars aged 10 years in the hybrid and electric vehicle classes in terms of price, quality and reliability. More than 2 million used cars took part in the study, choosing the models with the best performance. Both the value in the secondary market and the price for each subsequent 1609 km (1000 miles) of mileage were taken into account. For this, the average price of a 10-year-old car was taken into account, and how much more, roughly, the car will last.
The "top for the money" in the hybrid class was the Toyota Prius, which costs $13,878 in the US market, and each subsequent 1,609 km of run will cost $107. Second place went to the Toyota Camry Hybrid, which costs $14,360 on average and costs $123 for every 1,609 km. Third place goes to the Hyundai Sonata Hybrid with $10,948 and $147, respectively.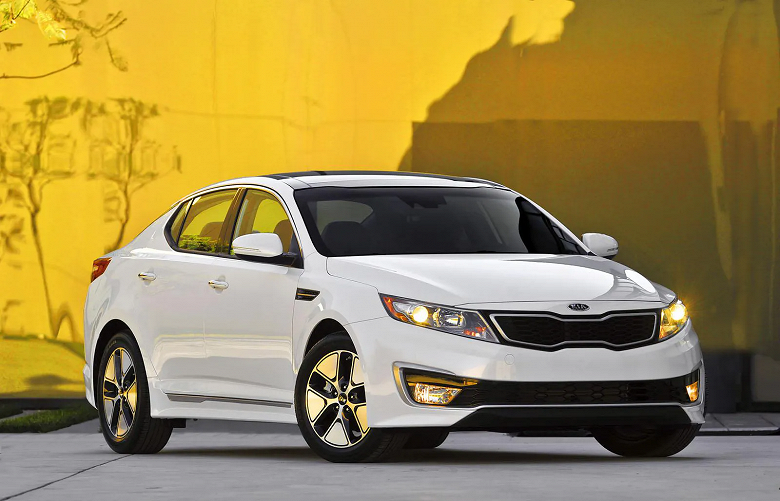 The top 10 year old hybrids according to iSeeCars looks like this:
Toyota Prius

Toyota Camry Hybrid

Hyundai Sonata Hybrid

Kia Optima Hybrid

Ford Fusion Hybrid

Lincoln MKZ Hybrid

Toyota Highlander Hybrid

Lexus RX 450h

Porsche Cayenne
In the EV class, the Nissan LEAF leads the way with an average price of $9,196 and a further 1,609 km for $210. Tesla Model S is next ($35,612 and $647, respectively).