This shade is close to the red commonly used in traditional Chinese ancient buildings.
Xiaomi announced the Xiaomi 13 in five special colors during the announcement of new flagships , and now the first unboxings of such devices have appeared on the network. So, the photo below shows Xiaomi 13 in the color "fiery red".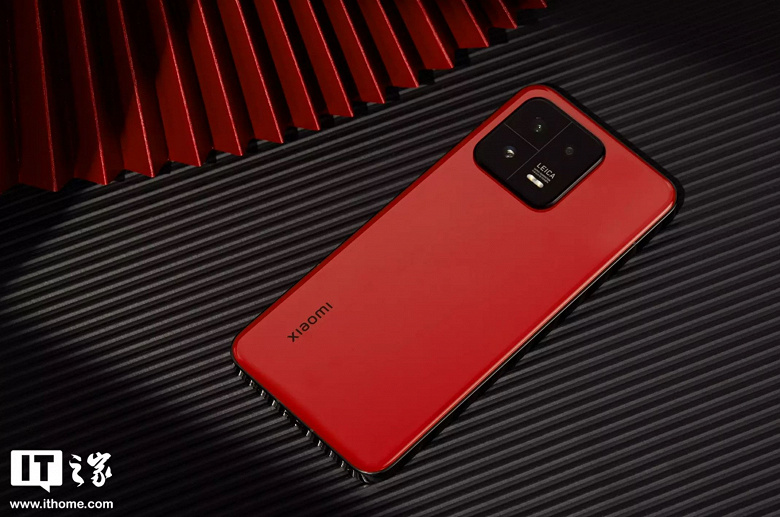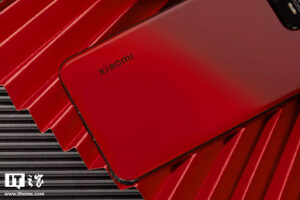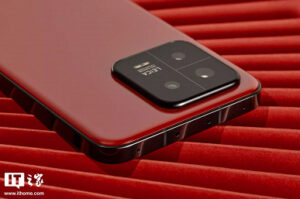 As noted, this shade is close to the red that was commonly used in the design of traditional ancient Chinese buildings. The frame is also noteworthy – it is black here.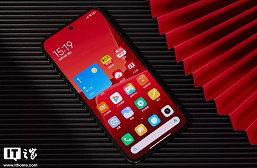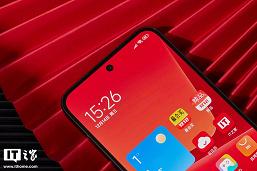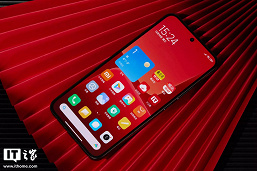 All Xiaomi 13 in special colors have 12 GB of RAM and 512 GB of flash memory. Their cost corresponds to the cost of the top version of the phone – $ 720. In total, 50 thousand "special" Xiaomi 13 will be sold, and no more than two pieces are given to one hand.