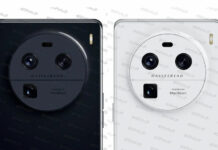 They look the same Smartphone manufacturers for the most part have clearly ceased to be afraid to experiment with design. Images...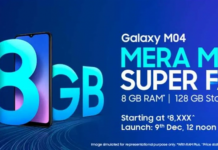 It will be equipped with a built-in battery with a capacity of 5000 mAh and support for 15-watt charging Samsung...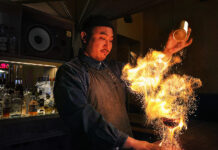 The presentation of new items is expected on December 11 Lei Jun, founder and CEO of Xiaomi, posted two new...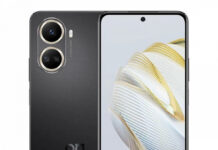 HarmonyOS 2 will act as a software platform High-quality renderings and live photos of the Nova 10 SE smartphone have...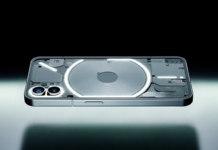 So far, the company has released its smartphone only in Europe, the Middle East and Asia. The company Nothing, which...