The first 2-in-1 smartwatch of this format
Huawei today officially unveiled the Watch Buds smartwatch. As the name suggests, both watches and wireless headphones are combined here. Moreover, Huawei assures that despite the very small dimensions, these headphones are "full of energy", that is, they provide sound quality at the level of conventional wireless models.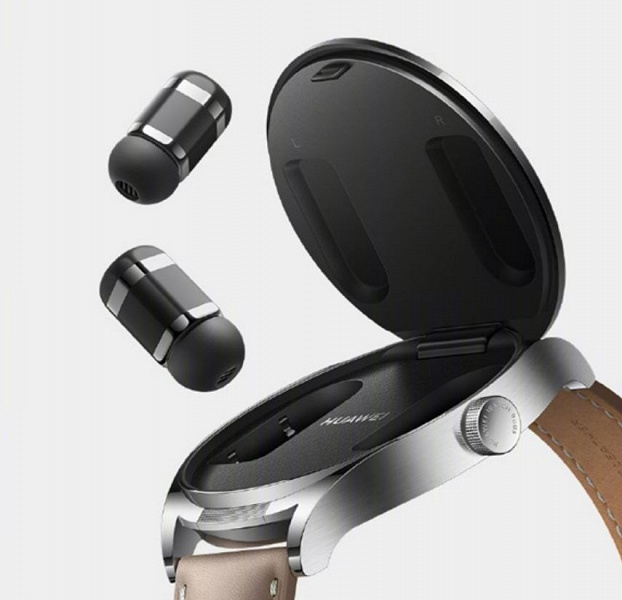 Headphones automatically determine the position in the user's ear (there is no division into left and right) and are ready for use immediately after they are taken out of the case – that is, the watch case. The mass of one earpiece is only 4 grams. Huawei, alas, does not list the battery life of the Buds.
he watch itself is equipped with a 1.43-inch round AMOLED screen, supports more than 80 training modes, is equipped with heart rate and SpO2 sensors, and supports sleep monitoring. HarmonyOS 3.0 is used as a software platform in the device.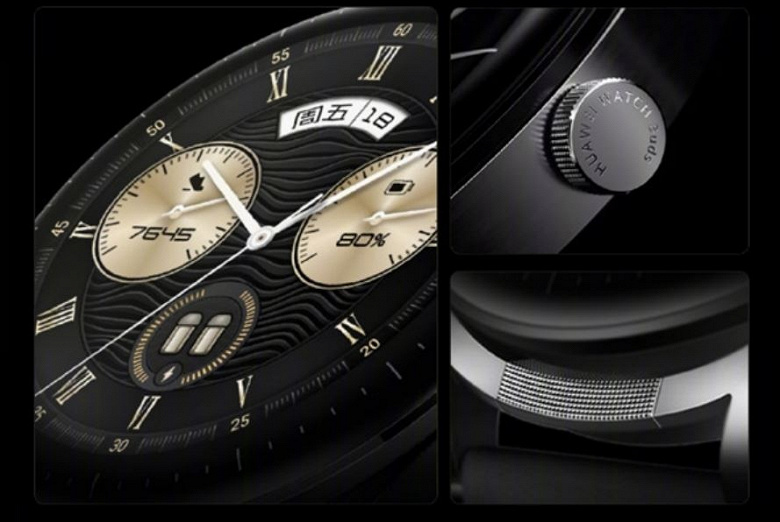 Huawei Watch Buds are priced at $430. Whether the watch will be sold outside of China is not yet clear.