He says the new sensor is good for night shooting.
Well-known leaker Ice Universe revealed something interesting about the Samsung Galaxy S23 Ultra camera. According to the informant, in night mode, it can be compared to a night vision camera.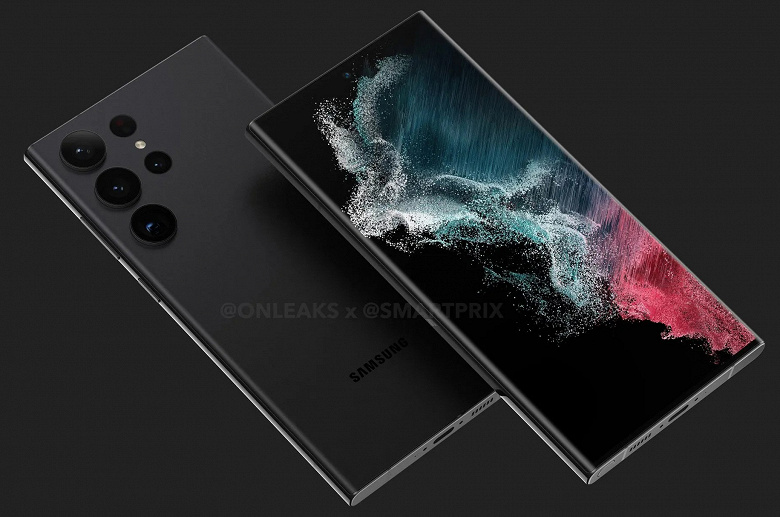 " S23 Ultra night shooting can be called the return of the night vision device, this sensor is well suited for night shooting ," Ice Universe wrote on Weibo, referring to the phone's apparently new 200 megapixel main sensor (changes in some of the other sensors, in comparison with the current Galaxy S22 Ultra, is not expected).

High quality night shooting will be achieved by combining pixels into groups: the output image resolution will be lower (12.5 megapixels when 16 pixels are combined into one conditional), but the image itself should be brighter.