While SpceX requested permission to launch nearly 30,000 second-generation satellites
The US Federal Communications Commission (FCC) has announced that it has approved SpaceX's application to deploy 7,500 new Starlink satellites.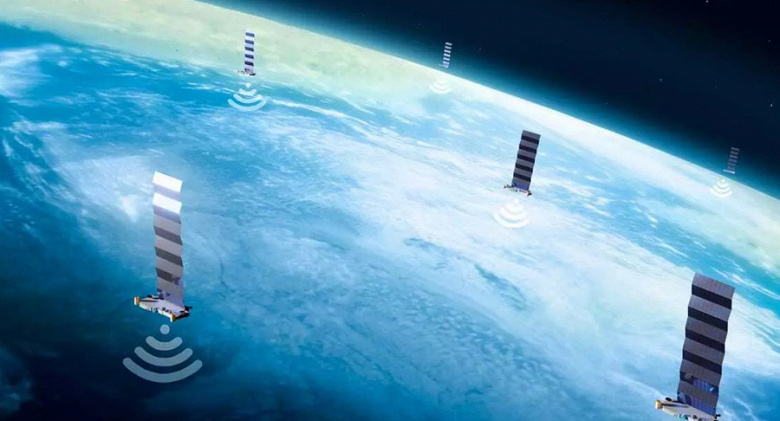 According to the resource planet4589.org, which tracks the launches of SpaceX satellites, there are currently 3268 Starlink spacecraft versions 1.0-1.5 in orbit. The FCC decision concerns second-generation satellites, they will be added to those already put into orbit. In general, Elon Musk's company has requested permission to operate the Gen2 Starlink network of 29,988 satellites, of which 7,500 have been approved for launch.
" Our actions will enable SpaceX to begin deploying the Gen2 Starlink [constellation] that will provide Americans with next-generation satellite broadband across the country ," the FCC filing said. The regulator added that the next-generation constellation " will provide worldwide satellite broadband that will help close the digital divide on a global scale ."
The regulator said its decision would " protect other satellite and terrestrial operators from harmful interference and preserve a safe space environment " as well as safeguard " frequency and orbital resources for future use ".