Release schedule already agreed
Zhang Guoquan, director of Xiaomi mobile phone software department, confirmed that the Xiaomi Mi 10 series will be updated to MIUI 14, and also specified when this will happen.
Zhang Guoquan said that the time to update Xiaomi Mi 10 to MIUI 14 has already been agreed: due to another outbreak of the pandemic, the firmware optimization is slightly delayed. On smartphones in this series, it will be released in March next year.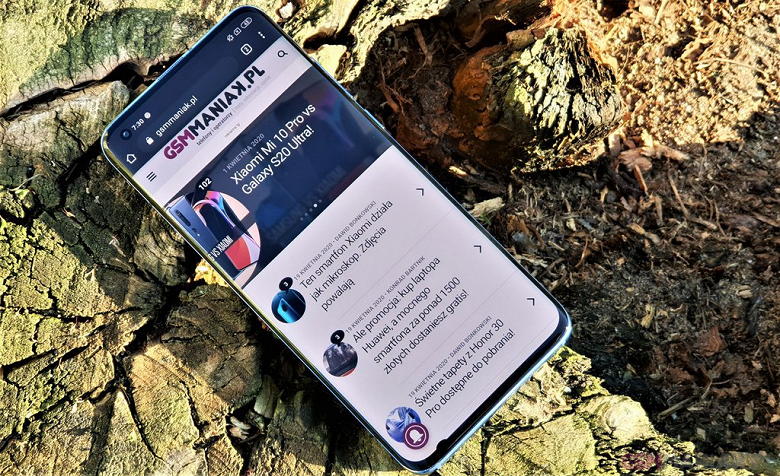 At the time of the announcement of the MIUI 14 shell, only Xiaomi Mi 10S was listed in the officially announced list of models that will receive the firmware. It was later confirmed that Xiaomi Mi 10 and Mi 10 Pro will also be updated.
The Xiaomi Mi 10 line was introduced in 2020.