Price not announced yet
OnePlus has confirmed that the new version of the OnePlus Ace 2 smartphone, which is equipped with 18 GB of RAM and 512 GB of flash memory, will be released on April 17.
Otherwise, the characteristics of the device will not change. The OnePlus Ace 2 features a 6.74-inch 2772 x 1240 pixel OLED screen that uses Tianma T7+ luminescent material. The frequency can be 45, 60, 90 or 120 Hz. The touch sampling rate reaches 1000Hz. The screen supports 10-bit color depth and 2160Hz PWM.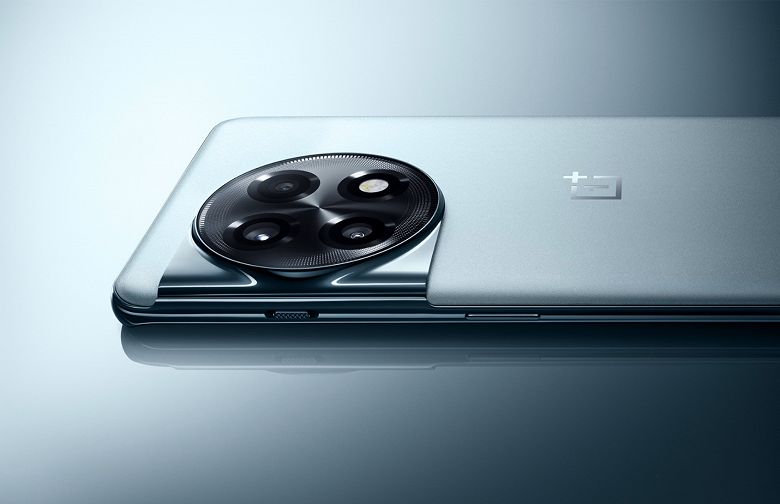 16 GB of RAM is not enough? OnePlus Ace 2 with 18GB RAM coming April 17th
The smartphone is equipped with a Snapdragon 8 Plus Gen 1 single-chip system, LPDDR5X RAM and UFS 3.1 flash memory. He received a case with a thickness of 8.7 mm and a mass of 204 g. A three-stage mode switch is available to users.
The OnePlus Ace 2 comes with a 5000mAh battery and supports 100W ultra-fast charging, which can fully charge the device in 25 minutes.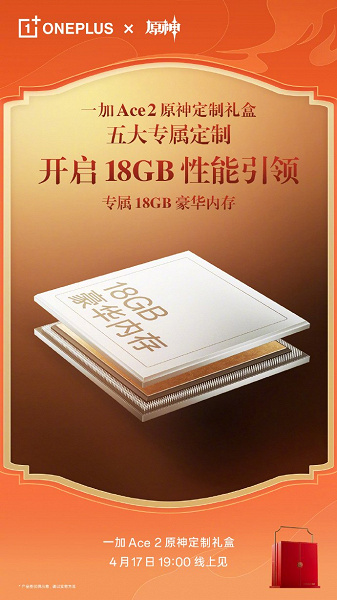 The main camera has a 50-megapixel Sony IMX890 sensor with optical image stabilization. Additionally installed modules with a resolution of 8 and 2 megapixels. The front camera received a resolution of 16 megapixels.
`