Large resolution gives more creative freedom
Insider Ice Universe has brought new images taken using the main camera of the Samsung Galaxy S23 Ultra. The message is simple – to demonstrate that a picture taken with the main camera can be cropped without loss of quality – and this gives new creative freedom.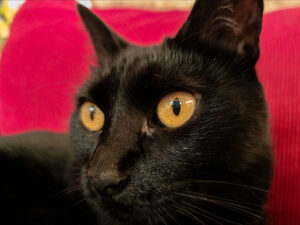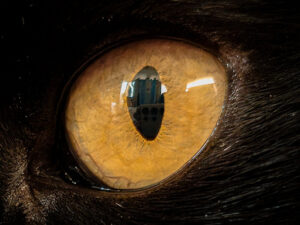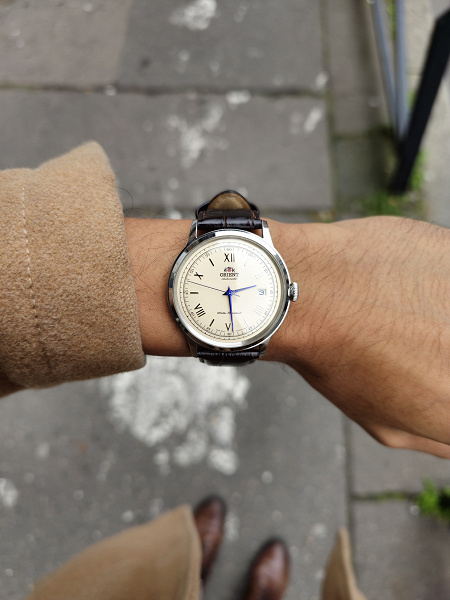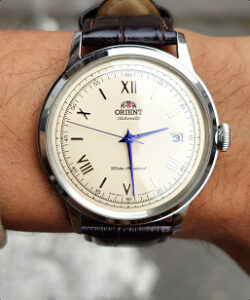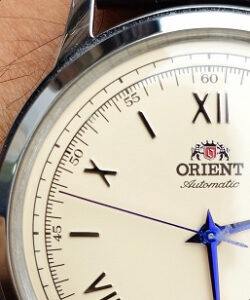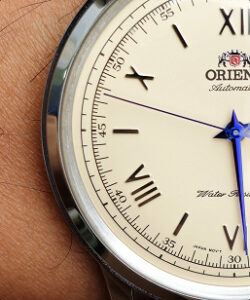 Ice Universe says that everyday landscape and still life photography at high resolution opens up another possibility: when cropping such a shot, you can get an image that looks like macro photography was originally intended.