Canon's first camera with a single-photon avalanche diode sensor 
Canon introduced the MS-500 camera, the world's first camera based on a SPAD (single-photon avalanche diode) sensor. The peculiarity of the sensor is that it allows you to get high quality color photographs in the dark.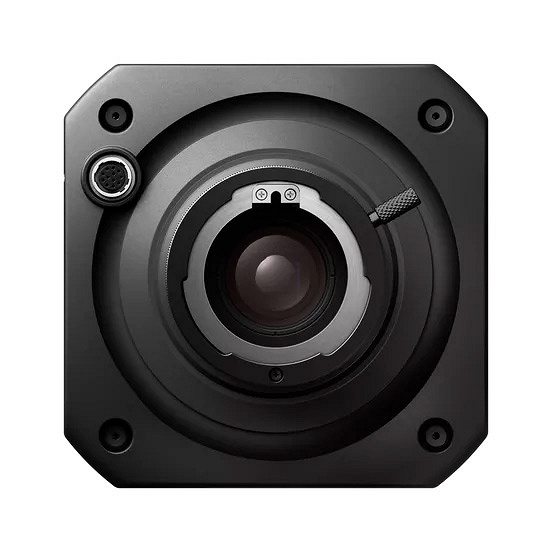 SPAD works differently from CMOS: this sensor converts photons into electrical charge, which is amplified by about a million times and converted into a digital signal. Therefore, the camera can take photos with virtually no noise, even at 0.001 lux. The optical format of the SPAD sensor is 1 inch, the resolution is 3.2 MP.
3.2 MP for 25 thousand dollars. Canon MS-500 camera introduced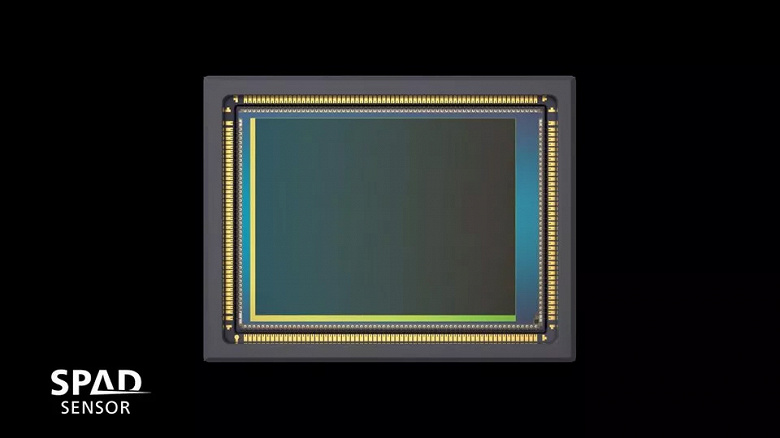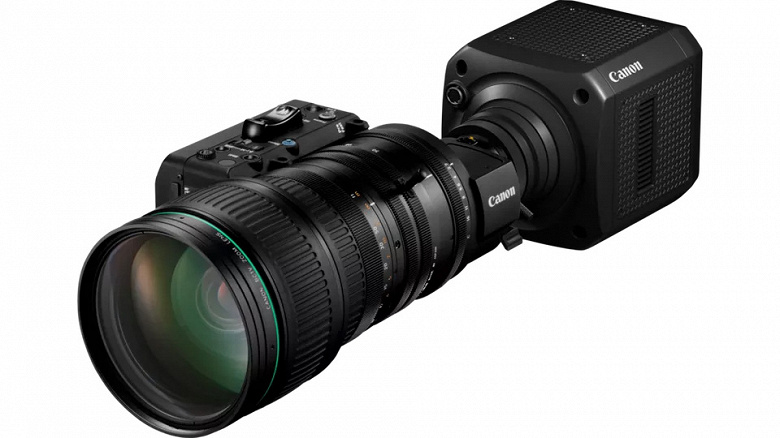 The MS-500 is equipped with a B4 bayonet mount for broadcast lenses. Focus can be set manually, but there is also an auto focus system. Capture occurs with Full HD resolution. Camera dimensions – 128 x 128 x 184 mm, weight (without lens) – 2.2 kg. The price is 25 thousand dollars.