Saves from other platforms do not work
Larian Studios has announced the release of a new version of Baldur's Gate 3 with Mac support, but saves from PC and PlayStation 5 will not work.
The game's minimum requirements include an Apple M1 SoC and 8GB of RAM, but the recommended ones include an Apple M1 Pro and 16GB of RAM. With the M1 chip, the game can be run on low and medium settings, but the recommended requirements support high or ultra settings.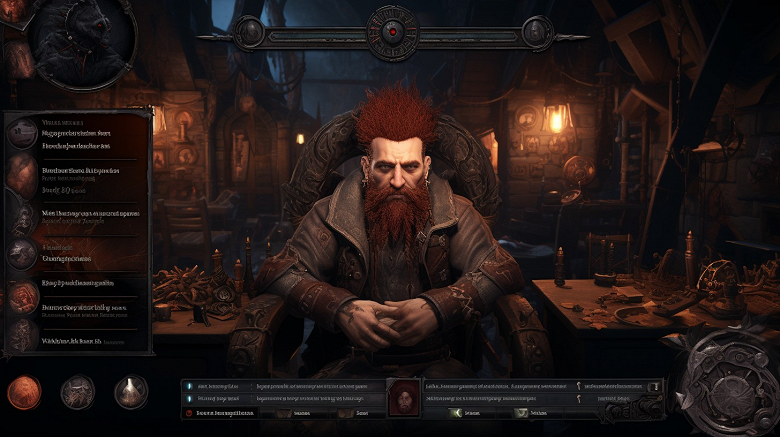 A new version of Baldur's Gate 3 has been released with many changes
In addition, an update for the game added a barbershop. Players will now be able to change the appearance of their characters using the recently announced Magic Mirror.
Many players have long been waiting for the addition of the promised Magic Mirror feature, which allows you to change the hairstyles, beards, and voices of characters. It is important to note that race and body type cannot be changed.
`
Additionally, the developers of Baldur's Gate 3 have decided to keep the original appearance of some of the game's characters, such as Asterion, unchanged. This decision ensures the integrity of the story and character development.