Usually problems in games are solved by patches in the game itself or by updating drivers
Need for Speed ​​22: Uninhibited was released a couple of days ago and immediately received rave reviews from gamers. It's also good that the game is not very demanding on hardware: the minimum requirements are GeForce GTX 1050 Ti, the recommended ones are GeForce RTX 2070. But, as it turned out, those who, in principle, didn't have them had big problems with the game. should have been GeForce RTX 4090 users. They encountered a "flickering screen" problem.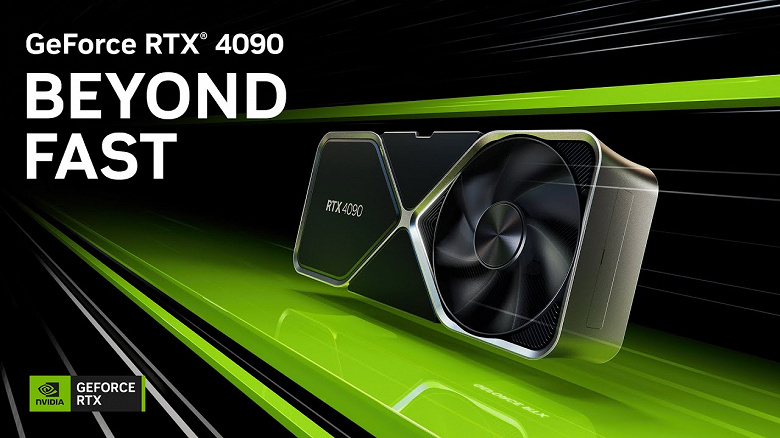 According to Electronic Arts itself, this problem cannot be solved either with patches for the game itself or with driver updates. The only thing that will help is updating the BIOS of the video card using the NVIDIA GPU UEFI Firmware Update Tool.
Interestingly, a couple of weeks ago , another problem was solved in exactly the same way that occurs on computers with the GeForce RTX 4080 and RTX 4090 at boot – when nothing but a black screen is displayed. It seems that with the release of the GeForce RTX 40 line, updating the BIOS of video cards will become commonplace for users.