Promotional video published
Apple has signed an agreement with action star Donnie Yen, who promotes the iPhone and protecting user privacy in a new commercial.
In this video, 59-year-old Donnie Yen appears in the office, supermarket, on the street, protecting iPhone users from stealing personal information from their smartphones.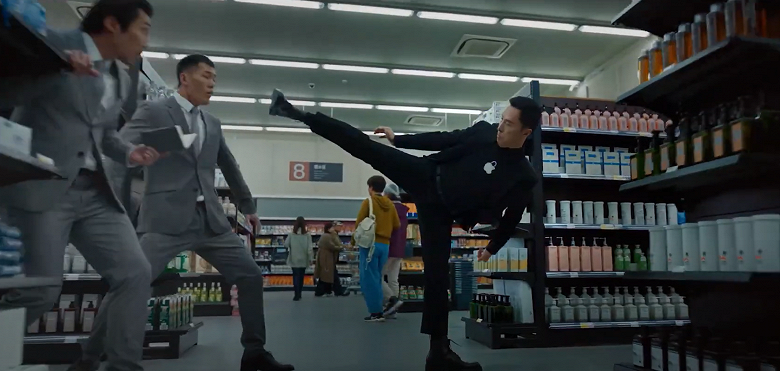 Action movie star Donnie Yen is the new face of the iPhone
Starting with iOS 14.5 and iPadOS 14.5, users have more control over how apps use their tracking data. When a third-party app tries to access data for the first time, the user will be prompted and guided to decide whether to grant the permission.
`
Apple protects sensitive personal information about fingerprints and faces, and it is not stored on Apple servers.