Works with Android and iOS
Sberbank and Alfa-Bank announced the launch of a new option for paying using QR codes. Now payment by smartphone via Alfa Pay has appeared in stores that accept payments using Sber QR codes. According to the press service of banks, the service works on smartphones regardless of the Android or iOS operating system.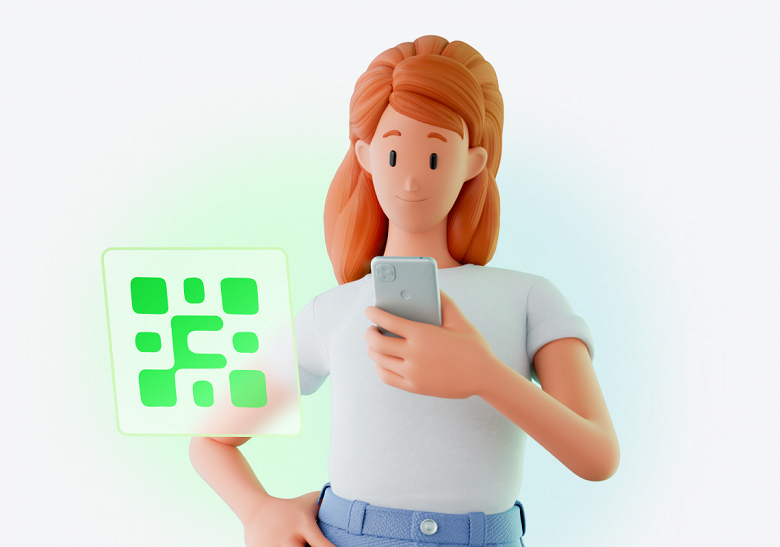 Alfa-Bank connected to Sberbank's Pay QR: easy payment with a smartphone
Users of the Alfa-Bank application or the Alfa-Online mobile bank will be able not only to pay for purchases using the Sber QR code using their smartphone, but also receive cashback. The QR code can be made in the form of a sticker on a sales counter or can be displayed on the screen of a POS terminal. There are already more than 1.4 million such terminals throughout the country.
To pay, you need to either scan the QR code with your phone's camera and select Alfa Pay, or scan the code through the app and then confirm the payment. When paying with Alfa Pay using a QR code from Sberbank, Alfa-Bank customers will receive the same cashback as with a card.