Engine location – longitudinal
It's not often that Toyota comes out with a new classic-layout sedans, so the new Toyota Crown unveiled at the Guangzhou Auto Show is definitely worth checking out. It is larger than the Camry and is built on the GL-A platform with a longitudinal engine and rear-wheel drive.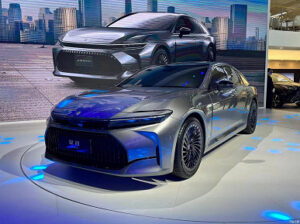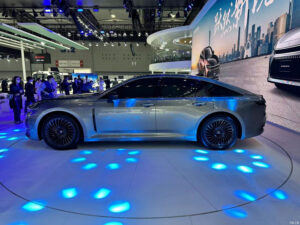 Alas, this is just a premiere show – the car will be completely declassified in 2023. But, for example, the dimensions are already known: 4930 x 1840 x 1540 mm, wheelbase – 2850 mm.