But for some reason there is no all-wheel drive
First, in July of this year, the GAC Aion Hyper GT sedan was presented in China, then the real Hyper SSR hypercar appeared, and now the third model of the Hyper sub-brand has officially debuted – the GAC Aion Hyper HT crossover. Its peculiarity is the rear doors, which open upward (gull-wing type). True, such doors are only available in two top versions for 39.5 and 45.5 thousand dollars; in other versions, priced from 29.5 to 34 thousand dollars, the rear doors are ordinary.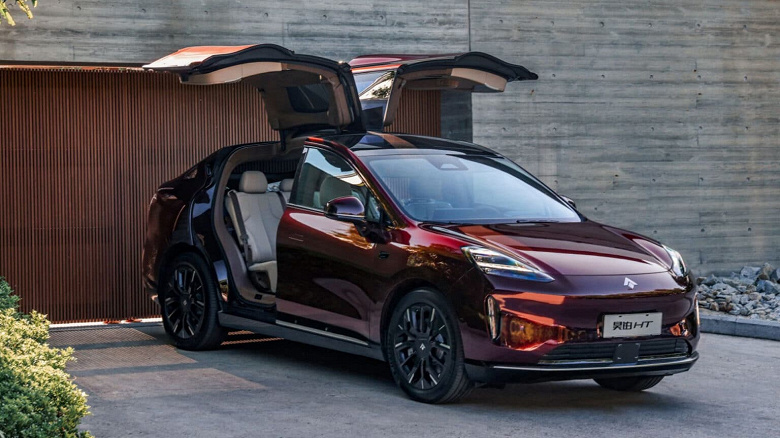 The GAC Aion Hyper GT is built on the proprietary AEP3.0 platform, which features a flexible approach to the power plant (simple versions of the crossover support quick change of traction battery) and a low center of gravity. The dimensions of the car are 4935 × 1920 × 1700 mm, the wheelbase is 2935 mm.
Alternative to Tesla Model Y. GAC Aion Hyper HT presented with gullwing doors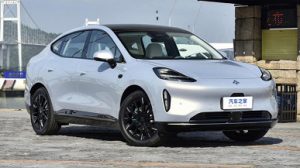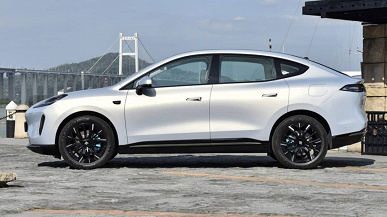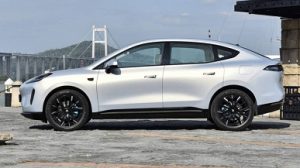 Inside the car there is a flattened three-spoke steering wheel, a digital instrument panel and a media system with a 14.6-inch screen and GAC ADiGO 5.0 OS. Basic equipment includes 50 W wireless charging for two smartphones, a 22-speaker audio system, a surround-view system, adaptive cruise control, and heated and ventilated seats.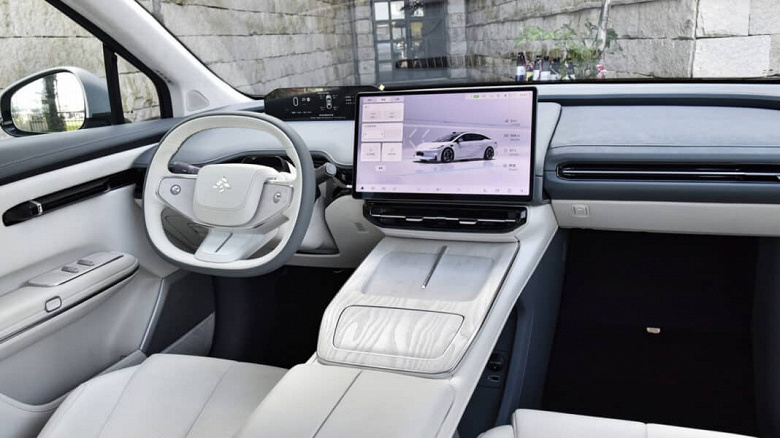 The strangest thing is that the GAC Aion Hyper HT does not have all-wheel drive, although in the case of an electric car this is quite simple to implement. The car has three versions: two with a 245 hp engine. and traction batteries of 70 and 72.7 kWh (power reserve, respectively, 550 and 600 km), two with a 340 hp motor. and traction batteries of 80 and 93 kWh (power reserve, respectively, 670 and 770 km). It is the versions with traction batteries with a capacity of 70 kWh that support quick battery replacement.
`