Such a smartphone will appear no earlier than 2025
Last year, Apple introduced the iPhone 14 Pro, which received a Dynamic Island cutout and marked the beginning of the abandonment of the famous bangs.
Insiders claim that Apple's ultimate goal has always been to create a smartphone without holes and cutouts in the screen. Recently it became known that Apple has patented a solution for the Face ID system under the screen.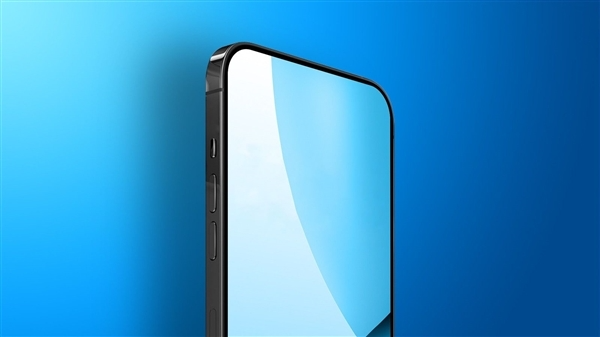 An iPhone without cutouts and holes is getting closer.
The patent description says that various sensors will be located under the screen, including sensors for Touch ID, sensors for detecting contactless gestures, pressure sensors, health sensors, and more.
Apple is rumored to be adding Dynamic Island to the entire iPhone 15 lineup this year, while the in-screen Face ID system will debut only on the iPhone 17 Pro.