Samsung has already confirmed the problem, it will be fixed by the April patch
Samsung's support page has posted a description of a new issue that Galaxy S23 users are experiencing. Its essence lies in the fact that the camera application crashes as soon as the user wants to use the 30x zoom (and clicks on the corresponding button in the application).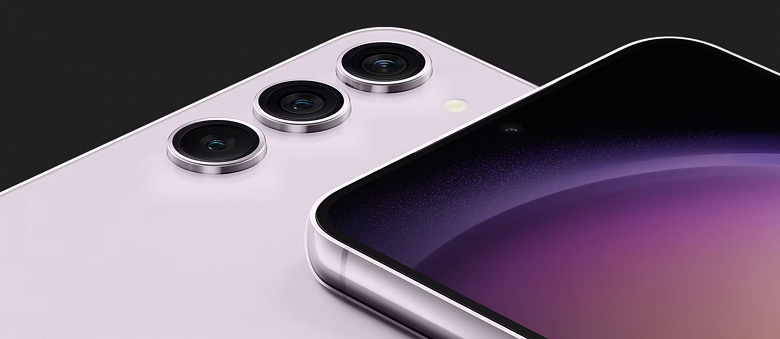 Another issue with Samsung Galaxy S23: camera app crashes when trying to use zoom
Samsung has already analyzed the problem and concluded that this happens when the user "too quickly" switches between modes. The bug is promised to be fixed with a patch, and it is already there, but so far it is being tested within the software development team. For users, the patch will be released in April.