Companies have moved to the NPI phase
Despite the fact that the release of the iPhone 15 is still very far away, Foxconn will begin test production of new products in the near future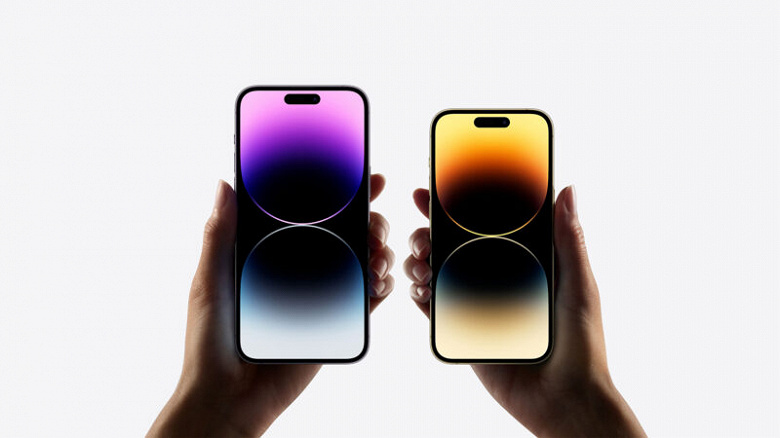 Apple and Foxconn have moved on to the NPI (New Production Introduction) stage, which involves moving from concept to final design, followed by a test production phase. 
This year, Apple's transition to the NPI phase is different than before. The main reason is that the gap between iPhone mass production times in China and India will narrow. If earlier the gap was from six to nine months, then this year it will be reduced to a few weeks, because the iPhone 15 will also be produced in India. 
Given all this, it is likely that in the near future we can expect the first leaks with drawings, and then layouts of the new iPhones. This happens almost every year and almost always such leaks turn out to be true.  
As a reminder, today we learned that many Apple product lines will receive only minor updates this year .