But there will be a 15-inch MacBook Air
Apple once had very compact laptops in its assortment, but now they are gone and, judging by the latest data, they will not appear in the near future.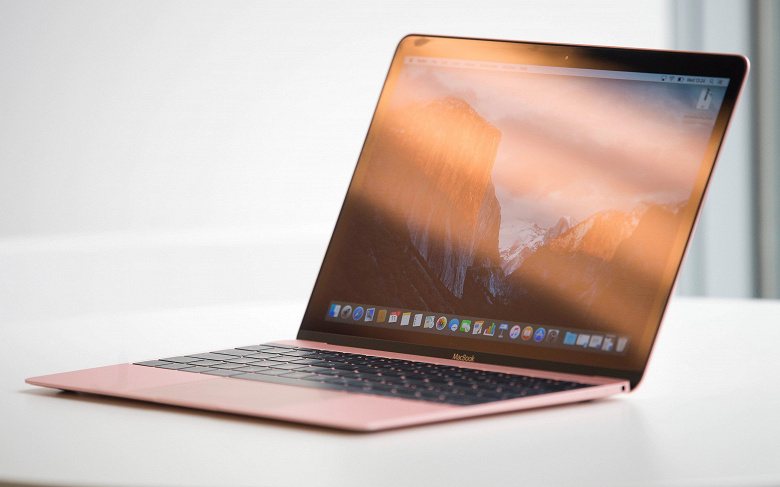 According to Bloomberg journalist and insider Mark Gurman, Apple has no plans to revive the 12-inch MacBook in the near future.
If there's any major change to the Mac lineup in 2023, it's the planned 15-inch MacBook Air. However, the new 12-inch MacBook is no longer on Apple's near-term plans. 
That is, if earlier there were rumors about a 12-inch MacBook of the new generation, now you should not expect such a model. And something like the new 11-inch MacBook Air was not even rumored. 
Thus, at the moment, and probably at least for the coming years, Apple's most compact laptops will be 13-inch models. But, for example, the dimensions of the MacBook Air M1 are 304 x 212 x 16 mm with a weight of 1.29 kg, while the 12-inch MacBook had dimensions of 280 x 197 x 13 mm with a weight of 920 g.