It will probably come out with iOS 17
Apple plans to add a new app to iOS called Jurassic. It has nothing to do with dinosaurs, it's about a diary application. In addition, this is the code name of the application, and it is not clear whether it will remain the same in the final version.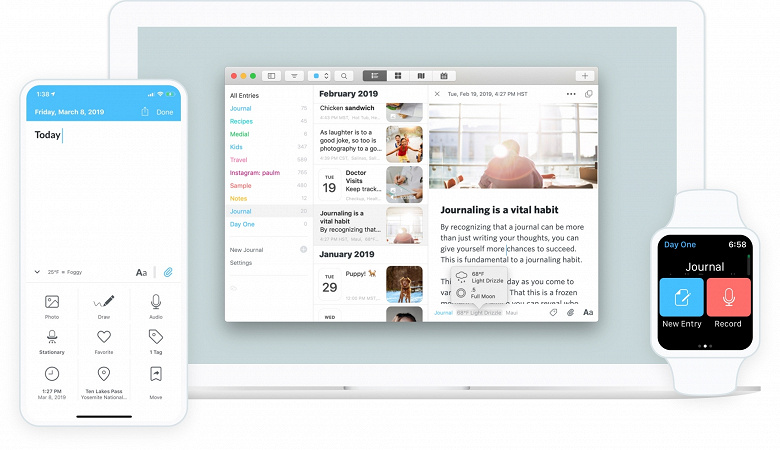 Apple is developing a Jurassic app, and it's not about dinosaurs at all.
The new software will compete with programs such as Day One, which allow users to record their actions and thoughts. According to The Wall Street Journal website, Apple's new product highlights the company's growing interest in mental health. 
It is important to note that the application will not just be a digital analogue of a personal diary familiar to everyone. The software will be able to analyze user records and identify some patterns and other nuances, but it is not yet clear what the application will do with this data.