Demand for AirPods expected to decline in 2023
According to Haitong International analyst Jeff Pu, who cites his own industry insiders, Apple is currently developing new AirPods Lite headphones that will be cheaper than existing models.
According to Jeff Pu, demand for AirPods is expected to decrease in 2023. Specifically, shipments of AirPods are expected to drop from 73 million units in 2022 to 63 million units in 2023. This is partly due to "weak demand for AirPods 3" and that Apple may not release new AirPods this year.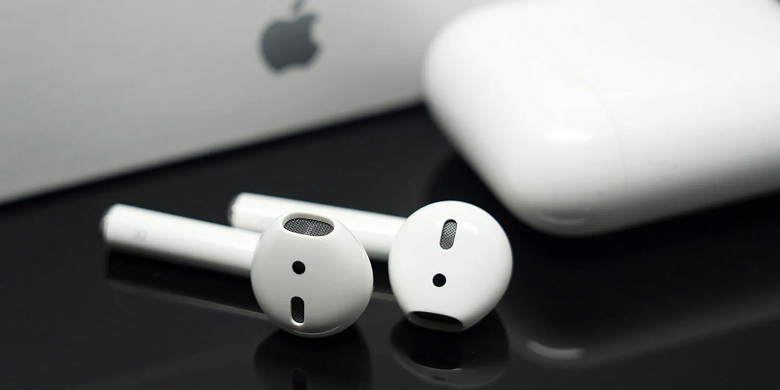 At the moment, it is not known exactly what features the AirPods Lite will get, but Jeff Pu describes it as a "lower price product" to compete with cheaper wireless headphones from other manufacturers.
With the release of the AirPods 3 in 2021, Apple will price the previous generation AirPods 2 at $130 and the AirPods 3 at $170. Supposedly, AirPods Lite will cost less than $130.
Jeff Pu has accurately reported the memory size of the iPhone 14 Pro/Pro Max smartphones in the past , and also  correctly predicted  the appearance of LPDDR5 RAM and a 48-megapixel sensor in the iPhone 14 Pro.