The performance was much higher than the Apple M1 Max
The test results of the new Apple M2 Max single-chip system appeared in the database of the popular Geekbench benchmark, which turned out to be much higher than the first leak showed.
In single-threaded mode, the Apple M2 Max scores 2027 points, and when using all cores, the result was 14888 points. For comparison, the Apple M1 Max scores 1787 and 12826 points in the Geekbench benchmark, respectively.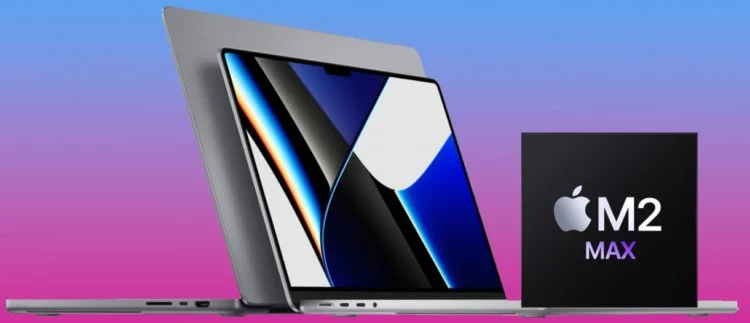 When the first test results for the Apple M2 Max came out, they were much worse. Then the new single-chip system did not show noticeable improvements compared to its predecessor. The results were 1853 points in single mode and 13855 when using all cores.
In both cases, the tests identify the device as Mac 14.6. Mentions of this model were first discovered in July 2022, presumably, we are talking about the MacBook Pro 2023 or Mac Studio.
In any case, new devices based on the Apple M2 Max should appear before 2023.